What We Harvest by Ann Fraistat
My rating: 4 of 5 stars
**4.5-stars**
What We Harvest, a 2022-debut from Ann Fraistat, is a YA-EcoHorror novel set in the farming town of Hollow's End.
We follow Wren, a teenager, whose family descends from one of the founding families of the town and is well known for their rainbow wheat fields.
Each of the founding families has their own unique, somewhat magical crop. For decades Hollow's End has flourished. Tourists come from miles around to marvel at the miracle crops. That is until 5-months ago, when the blight set in, ruining crops, animals and people alike.
Now the town is at the edge of total destruction, with curfews and quarantines in place, there's no more marveling at the crops. It's all running and hiding for your life.
After Wren's parents fail to return from helping at a neighbor's farm, and Wren gets herself in a bit of a pickle, she needs help. She ends up having to call the last person she wants to reach out to, her ex-boyfriend, Derek.
Unfortunately, Wren and Derek will have to put past issues behind them in order to survive. In fact, the teens may be the last hope for Hollow's End. Will they be able to stop the blight before it gets them as well?
What We Harvest is a cracking debut. I love small towns filled with big secrets, and not only did this town harbor a lot of secrets, they were also very dark and dangerous ones.
This story kicks off very quickly, with the blight already having been taking over the town for a while. I liked Wren's perspective right away and learning about the blight, as well as the history and dynamics of Hollow's End.
You know right away that something very dangerous lurks here, hiding in the woods during the day, but you don't really know what. I loved the ominous tone this sets. Right from the start, you know to be on edge.
Scattered amongst the more dangerous scenes, we also get some quieter moments, reflecting on Wren and Derek, and the various relationships in their lives. It was a nice balance between those more personal moments and the intensity of what is going on with the blight.
I enjoyed Wren and Derek's relationship a lot, as we got to the bottom of what was really going on between them. I also liked learning about the founding families and the lore that surrounds how the town came to be.
Those elements did remind me of The Devouring Gray. If you enjoyed that book, I do think that you could really enjoy this. Another one with similar vibes would be Burn Our Bodies Down, although I did enjoy this story more.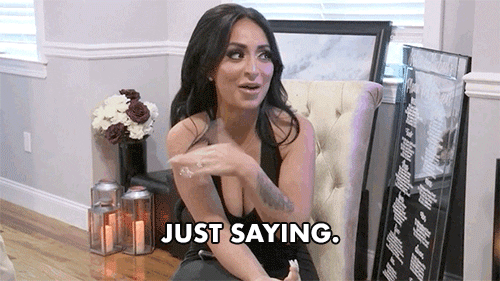 The entire drama of this narrative played out so well. I feel like it was paced brilliantly and did have some super intense, edge-of-your-seat, nail-biter moments.
The Horror elements were well executed too, particularly in regards to the effects of the blight. There were definitely moments I was truly scared for these characters that I had grown attached to.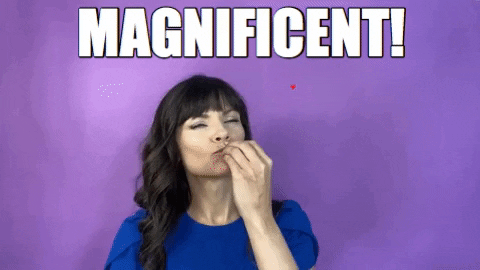 Overall, this was a great reading experience and I'm sure glad that I finally made time for it.
If you are a fan of any sort of Eco-Horror, YA or Adult, I think this one is worth giving a try. There's some interesting elements in here that could keep you up at night. I'm looking forward to reading more from this author!