One of Us Is Back by Karen M. McManus
My rating: 4 of 5 stars
One of Us Is Back is the third, and reportedly, final installment to the One of Us Is Lying series by beloved YA Thriller author, Karen M. McManus.
First things first, I just want to take a moment and say thank you to the cover designers for McManus' books. Staying with this theme through all the recent releases, whether they are part of a series or not, is such a great choice.
I love how they all look together on the shelf!!!
I have loved this series since the very start and have been anxiously awaiting this release. It was so great to return to Bayview and be reunited with some well-known characters.
The kids in Bayview have been through a lot, but they made it through Simon's detention death and all that went with it, as well as a vengeful copycat developing a deadly game of Truth or Dare.
Unfortunately, the chaos isn't over yet…
When a local billboard gets hacked and is set-up to display the words, 'Time for a new game, Bayview', many in town take it as a bad joke. For the Bayview crew, however, it triggers a lot of bad memories and new anxieties.
Then after one of their own disappears, their greatest fears are realized. It's clear something dangerously-fishy is going down in Bayview…again.
I had a lot of fun with this story. I listened to the audiobook, as I have for the rest of the books in the series, and definitely recommend that format. The full cast really helps to bring the characters and intensity to life.
I loved the intrigue and suspense. It was extremely fast-paced, and I flew through it in a day. I loved being back with these characters and their amateur investigations were well-plotted and paced.
I thought the baddie was creative and I didn't see the reveal coming, but once I did, it made a lot of sense.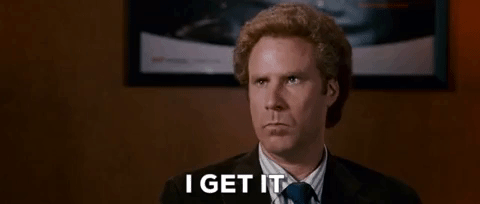 Overall, this was another successful thrill-ride from McManus. I love her mysteries and characters. I always end up getting so invested.
Long story short, I will pick up absolutely anything McManus writes and cannot wait to see what's next from her. I know this is the last book in this series, but I am really hoping it's not the last story set in Bayview.
A town known for revenge, is a town I want to read about!