Nine Liars by Maureen Johnson
My rating: 4 of 5 stars
School is back in session and Stevie Bell has finally hit her Senior Year. Unfortunately, with her boyfriend, David, overseas studying in London, Miss Stevie is that mopey, distracted long-distance relationship girl. We all know her.
Her friends are noticing the change and although they're mostly supportive, they sort of wish she would just get back to being herself. Solve a murder, or something.
Soon enough, it's David to the rescue, as he has hatched a fairly stellar plan. He invites Stevie, Nate, Janelle and Vi to come to London to do a study-abroad for a week. Each of them devises a schedule and specific course of inquiry for their time there.
David has secured them a place to stay. It should be easy. They just need to sell the Headmaster on the idea.
I think you know what happens because the group ends up there, in London, ready to study their little hearts out. Sure.
On their first night, they get introduced to Izzy, one of David's closest London friends. As luck would have it, Izzy has a mystery. Stevie is winning all around, her hot boyfriend and a cold-case mystery all in one place!!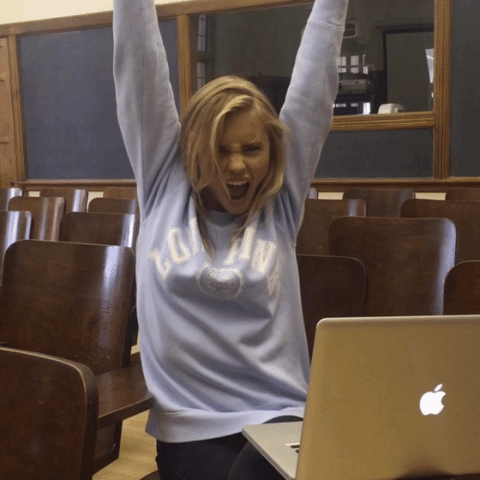 Izzy has insight on this mystery because her Aunt Angela was one of the individuals involved.
In 1995, Angela was part of a very tight-knit group of friends, collectively known as The Nine: Sebastian, Rosie, Angela, Sooz, Peter, Noel, Theo, Yash and Julien. They were all actors, artists and their lifestyle was a bit wild. They worked hard and played harder.
After their graduation from Cambridge, as a bit of a celebration, they took a trip to Julien's family's country estate. The morning after a drunken version of hide-and-seek, two members of the group are found dead.
It's clear they were murdered. Very clear. Yet due to lack of evidence, no one was ever arrested for the crime.
Years later, under the influence of pain relievers following a hospital stay, Izzy's Aunt Angela says some things to her that raise Izzy's suspicions. Does her Aunt know what happened to her two murdered friends?
She asks Stevie to look into it and you know our Stevie, you are not going to dangle something that tempting in front of her and not have her bite.
Thus begins the London-installment of Truly Devious!
I love this series so much. This is the 5th-book and I have eagerly read them all. I've never been disappointed and will continue to pick them up for as long as they are released.
This was such a fun romp with Stevie and friends. I loved the change of scenery with them studying in London for a week and of course, the murder mystery solving.
Additionally, in this one, I really enjoyed the past timeline following Aunt Angela and her friends. It was such a dynamic, yet messy, group and I was living for the drama.
In the present timeline, there was also drama of course. Stevie and David navigating their relationship, taking it to new levels and all of them being focused on the college application process. I'm always interested in watching characters grow and begin to figure out their own path.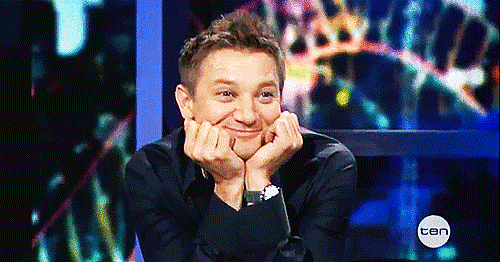 This is a bit of slow burn. It does take a while to really get into the intensity of the mystery and subsequent investigation. However, in my opinion, it was well paced and I think the payoff was worth the wait.
Ohhh, also, we're definitely getting another book. There's no way this is the end of Stevie's story. Maureen Johnson wouldn't play us like that.
I would absolutely recommend this to anyone who has been enjoying the Truly Devious series. For those who haven't started it yet, and enjoy YA Mystery, what are you waiting for?! This is not a series to be missed!
Thank you so much to the publisher, Katherine Tegen Books, for providing me with a copy to read and review. I'm low-key obsessed with this series and hope for many more future installments!