A Wilderness of Stars by Shea Ernshaw
My rating: 3 of 5 stars
Vega has been raised by her mother in a secluded valley. The two are completely isolated from the rest of their society, except for occasional visits from Pa, a medicine man, who travels around selling tonics and tinctures.
Her mother has warned her about the many dangers that lurk outside their safe haven. A rapid illness is sweeping the land, making people desperate, scared and fierce.
One night Vega sees an omen in the skies. It matches a legend she has been told; a prophecy of sorts. It calls for her to leave their valley.
Unfortunately, Vega's mother is very ill. She cannot travel and Vega refuses to leave her behind. Vega's Mom knows what the message of the skies means though, she knows Vega's time is limited, she must leave. So, her Mom dies.
Problem solved.
Officially on her own for the first time, Vega, secretly the Last Astronomer, knows what she must do. She needs to travel to the sea, a place neither she, nor her ancestors have ever been and she needs to find The Architect.
Within the two, the cure to their world's ills may be found. Hopefully. Vega knows her position is precarious, so keeping her identity secret is of the utmost importance.
This story follows Vega on her journey. There are a lot of obstacles standing in her way, but along with a couple of strong allies, she's hoping she can get to the sea.
If she does though, what will happen once she gets there? It's hard to decipher from the legends. All Vega knows is that the fate of her world rests in her hands. No pressure.
Objectively, I know that A Wilderness of Stars is a good, creative story with fantastic writing. However, it just was not for me.
It hurts my heart to write this, but honestly, I was bored throughout the entirety of the book. I didn't like the characters, I found the setting to be lackluster and I wasn't sold on the romance in the slightest.
It felt very low stakes and unengaging. I know you might be asking, how can the entire fate of the world being in one girl's little hands not be high stakes? And to that I will just say, I gave zero poops about the world. It could've burned out in a blaze of glory for all I cared.
I have read other reviews and I know that I am definitely in the minority opinion on this and that's okay. The writing is very lyrical and I know a lot of Readers love that. For me, the essence of the story sort of got overshadowed by all that beautiful writing.
Like, where you at plot, all I see is beautiful sentences…
With this being said, this is 100% personal opinion. I know the majority of people are going to read this and love it. It just wasn't suited to my tastes.
There's a book for every Reader and a Reader for every book. If the synopsis sound intriguing to you, absolutely give it a go. It could be a new favorite for you.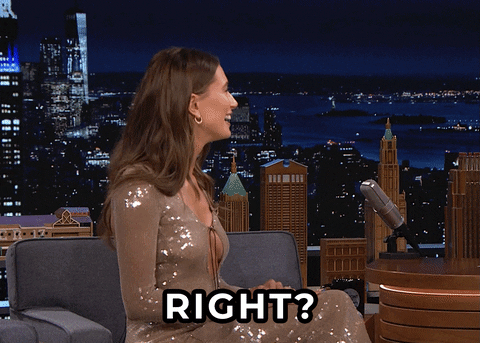 Thank you so much to the publisher, Simon & Schuster Books for Young Readers, for providing me with a copy to read and review. I really appreciate the opportunity.
Although this wasn't my favorite, I still love Shea Ernshaw so much and will continue to pick up anything and everything she writes!