The Twyford Code by Janice Hallett
My rating: 5 of 5 stars
**4.5-stars rounded up**
Damnnn, that was impressive. A literary treasure hunt the likes of which may never be matched. I am so in awe of this!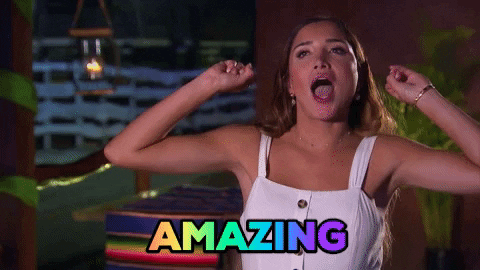 When I read Janice Hallett's release, The Appeal, in January of 2022, I gave the book a rating of 3.5-stars.
I noted that I gave the author top marks for thinking outside the box and getting super creative with her format, but that the story itself was just average for me. It was solid, but it wasn't great.
In spite of not being necessarily blown away by the plot, I found the use of mixed media to tell the entire story impressive. I knew she was an author that I would want to read more from.
I went into The Twyford Code not knowing much. I knew it had the mixed media use I loved, but what was the plot?
I listened to the audiobook for this and was absolutely swept up into the narrative right away.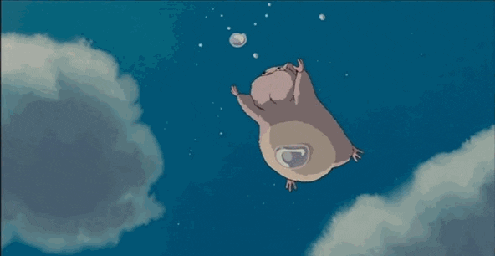 The majority of the story is made up of quasi-diary entries that our protagonist, Steven Smith, recorded on an old phone gifted to him by his estranged son. There are also conversations, phone and otherwise, with a varied cast.
We find out that 40-years ago, on an unsponsored trip to the coast with their beloved school teacher, Miss Isles, Steven and five of his classmates were stranded after their teacher disappeared.
Maybe stranded is the wrong word, they made it back to the school very late at night, but none of them can really recall how they got there. Miss Isles never returned to school and none of the children present on the trip ever saw her again.
The incident has haunted Steven ever since. He blames himself. Miss Isles only took them to the coast that day because of the Edith Twyford book Steven had found and brought to class. Miss Isles was convinced there were coded messages within the book to some lost treasure.
It's all a muddled mess in Steven's hazy memories, but after being released from a stint in prison, he is determined to discover what the truth is about that day. What happened to Miss Isles?
I started this early Saturday morning while out walking my dog. I became so engrossed that I barely remember getting back to the house.
I then listened to it for hours will cleaning and doing my standard Saturday errands. It's all a haze. When I tell you I fell down a rabbit hole with this one, I'm not joking. Yikes, this was enthralling.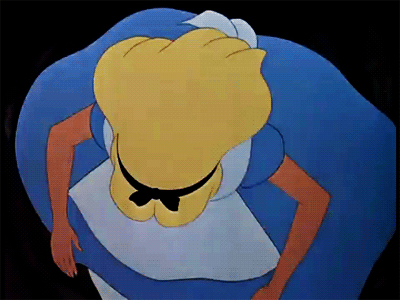 By the time Sunday morning rolled around, I had 48-minutes of the audio left. I sat on my couch and just listened.
To even think about the complexity of this story makes my head spin. It is so impressive to consider how one would even tackle a project such as this. How in the actual heck did Hallett pull this off?
I don't want to say anything else about the plot, or even my thoughts, because I think this one is best experienced if you just sit back, relax, trust Hallett and let it all wash over you like the literary masterpiece that it is.
I do have a couple of unresolved questions, but I am sure that is more to do with my own tiny brain trying to wrap itself around all the details, than an issue with the story. Nevertheless, those small items did make the experience a tiny smidge short of perfect for me.
With this being said, I have never read anything like this and I am really looking forward to seeing what Janice Hallett delivers us next!
Thank you to the publisher, Atria Books, for providing me with a copy to read and review. This was an absolute blast to read and will stick with me for a long time to come.