The Beast You Are: Stories by Paul Tremblay
My rating: 4 of 5 stars
**3.5-star rounded up**
The Beast You Are: Stories is a recently compiled collection of short works from beloved author, Paul Tremblay.
I have enjoyed three previous novels from Tremblay, but have never read any of his shorter works. I was happy to receive a copy from the publisher and check them out.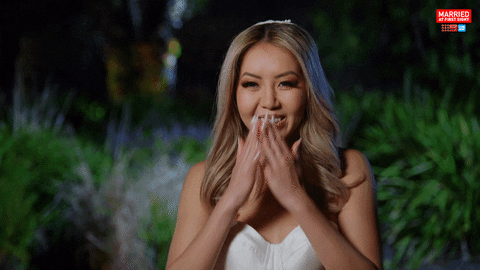 Overall, I felt like this was an interesting collection. It's quite a mix of topics, which made every new story feel fresh and unique. Additionally, I think it's a great example of Tremblay's creativity and speculative style of storytelling.
Unfortunately though, the last story, the novella for which the collection is named, was my least favorite. Therefore, it ended up leaving a bad taste in my mouth at the close, which isn't how I like to finish off a collection.
Other than that one though, I felt it was very solid.
I loved how a couple of the stories are lightly connected to A Head Full of Ghosts. That was fun, like little Easter Eggs.
That has been my favorite of Tremblay's novels, so it was exciting to see those connections revisited here.
I believe the majority of these stories have been previously published in other collections, or magazines, etc., but this is the first time they have ever been presented together.
I think for long-time Tremblay fans, this will be an enjoyable way to get your hands on so many of his shorter works. I would absolutely recommend it to those readers looking to get easy access to that type of story.
I'm happy I read this. Always happy to be reading Tremblay and am looking forward to whatever he publishes next!!
Thank you so much to William Morrow for providing me with a copy. I appreciate it!