What Lies in the Woods by Kate Alice Marshall
My rating: 4 of 5 stars
When they were 11-years old, best friends, Naomi, Olivia and Cassidy, spent an entire summer playing a game of their own invention, dubbed The Goddess Game, in the woods of their town. It was secret and magical, the rules made up as they went, appeasing a goddess known only to them.
They loved it and truly got immersed in their play. Sadly, their summer came to a shocking close when Naomi was viciously attacked in their playground, the woods.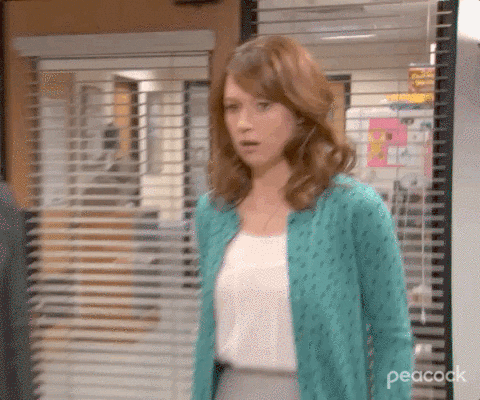 Somehow, the little girl is able to survive her 17-stab wounds. Naomi is left with many scars though, both on her physical body, as well as in her heart and mind.
Olivia and Cassidy saw the man who did it, identified as Allan Michael Stahl, a suspected serial killer. The testimony of the three girls helped to put him behind bars.
He had killed six women, but it was his attack on Naomi that ultimately lead to his incarceration. The girls are lauded as heroes for their courageous testimony.
22-years later, Naomi receives a phone call that brings that horrible summer back to the forefront of her mind. Stahl has died in prison.
One might think this would provide Naomi with a bit of relief. The man who brutally attacked her, tried to take her life, has come to the end of his. He can never hurt another person. But Naomi feels more guilt and doubt than relief.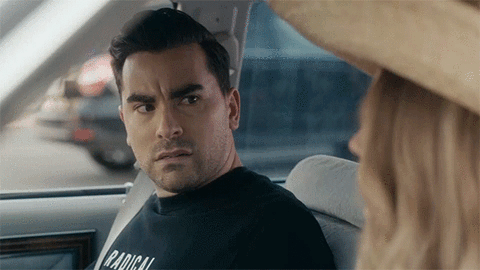 It's clear from her reaction that there's much more to the story. The girls may not have been 100% truthful about what was going on in the woods that day.
Naomi travels back to her hometown. She needs to see Liv and Cass. Maybe they can work through this together. The reunion brings up a lot of feelings, including tension. Liv wants to reveal the truth, but Naomi's not even sure she knows the truth.
Naomi's determined to figure it out. She knows the story they gave the authorities wasn't the whole story, but what is? Naomi starts digging in and before long it's clear, someone doesn't want the truth coming out. Are they willing to kill to keep the secret?
I have really enjoyed some of Kate Alice Marshall's YA-books, so when I heard that she was coming out with a debut Adult novel, I was super stoked. She has a darker writing style and I was very interested to see what she could do with that in the Adult space.
I was not disappointed! What Lies in the Woods was super intriguing to me from the very start. I loved how the reveals were arranged and the pace was perfection for me.
I had a lot of theories, some turned out to be true, but there were also some fun surprises along the way.
The tone of this story, and even some of the themes, reminded me a lot of two YA-Thrillers that I have really enjoyed, Little Monsters and Broken Things. So, yes, while this is Adult, there is a past perspective that takes place when the girls are younger.
I liked this. I always enjoy an alternating timeline, especially when it helps to piece a story together like this one did. Additionally, I think that makes this one a great transitional book for Readers who may be moving from YA-stories in the Adult-space. This could be a great place to start.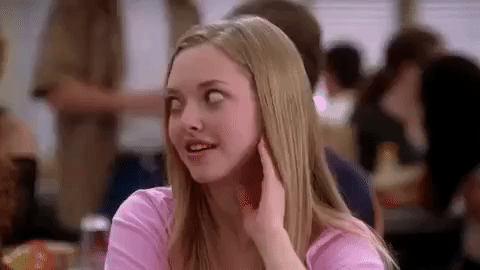 While this wasn't perfect for me, I did lose track of some of the side characters every now and again, it is still such a strong debut for Marshall in this new space. I hope she continues to write more Adult Mystery/Thriller stories.
She definitely has a knack for the darker side of humanity and that's what I like to see in this genre. Her main characters are always super compelling as well and I definitely felt that way about Naomi.
Thank you so much to the publisher, Flatiron Books and Macmillan Audio, for providing me with copies to read and review. I had so much fun with this.
I will pick up anything Kate Alice Marshall writes, no matter the age range. Middle Grade to Adult, I'm here for it!!