The Renaissance of Gwen Hathaway by Ashley Schumacher
My rating: 5 of 5 stars
💙❤️🤍💙❤️🤍💙❤️🤍💙❤️🤍💙❤️🤍💙
The Renaissance of Gwen Hathaway is a charming-YA Contemporary Romantic Comedy set at a Renaissance Faire.
If that description sounds even slightly alluring to you, you need to pick this up posthaste.
In this story we follow 17-year old, Maddie Hathaway, who has traveled and worked the Faire circuit with her parents her whole life. Maddie doesn't attend regular school and has had only one really close friend.
A lot has changed over the last year for Maddie though. Her good friend and their family have left the circuit, so they are forced into long-distance friendship. The most devastating change though is that Maddie's Mom has passed away, leaving her and her Dad to travel the circuit alone.
It's understandably left a huge hole in their lives and while they are still close, they have a more difficult time connecting without Mom around.
When we meet Maddie, they are just getting to the final stop of the season, a place in Oklahoma that was her Mom's favorite. This seems fitting as the one-year anniversary of her passing is going to happen while they are there.
Unfortunately, the property is under new management and a lot has changed.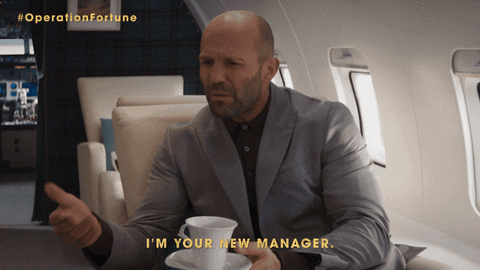 Being back at this place and seeing the changes sends Maddie for a bit of loop. She is struggling and feels alone. Her Dad keeps himself busy with work and Faire friends, so it gives Maddie a lot of time to just be in her own head. Sometimes that is not a comfortable place to be.
Then we meet Arthur. A jovial and fun-loving bard, son to the new owners, who sets his sights on Maddie, christens her Gwen, as in Guinevere, and then refuses to leave her alone, no matter how much Maddie tries to shut him down.
We are talking the teen grumpy-sunshine set-up of my dreams. Once Arthur and Maddie meet, I was unable to look away. They are just so cute.
I loved how wholesome this story felt. I generally wouldn't use that word, but I don't know, it just seems to fit here. It was such a great examination of IRL-issues, while also bringing such warm humor and charm.
The setting of the Faire is so well done. I love how the Faire shapes the action. It's not just stated as the backdrop to sell copies, it actually is an integral part of the story.
I feel like a lot of Readers will be able to connect with this one. As an exploration of grief and confidence issues, I can't give it higher marks. I also liked the way Maddie's character grew over the course of the story.
As Maddie was able to let down her walls, the world opened for her in such a positive way. I know this is a standalone, but I would love more of this story and these characters.
Maddie is at such an important point in her life, the end of high school, and I would love to see what choices she makes for herself in the future.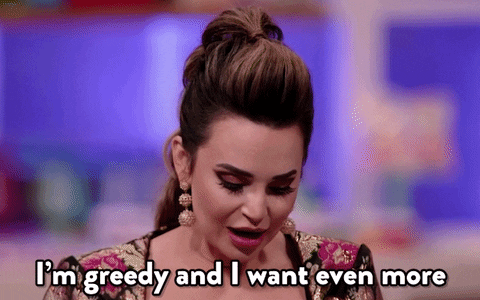 Initially, I gave this one 4.5-stars, but the more I have sat with the story, thought about it, talked about it, recommended it to people, the more in love with it I am.
I laughed, I cried, I became so invested in Maddie's life and outcome; how could I not bump this up to 5-stars?
If you love witty banter and humor, paired with the honest exploration of real-world issues, you have to check this out; particularly if you a fan of Renaissance Faires. Additionally, I think this could be a great story for parents and teens to read together. I think it could open up some great dialogue.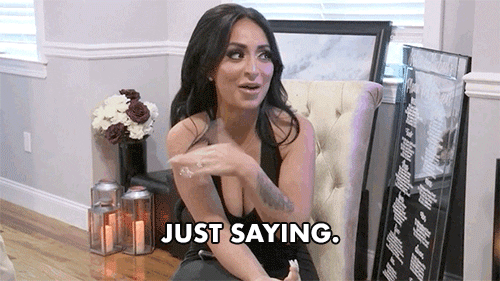 Thank you so much to the publisher, Wednesday Books, for providing me with a copy to read and review.
This is the first novel I have read from Ashley Shumacher and I am definitely excited to read more of their work in the future!