The Face That Must Die by Ramsey Campbell
My rating: 4 of 5 stars
I first stumbled across The Face That Must Die in Paperbacks from Hell: The Twisted History of '70s and '80s Horror Fiction, where Grady Hendrix discusses it on pages 122 – 123.
There was something about the way Hendrix described Campbell's distinct brand of Urban Horror that called to me. I needed to experience it for myself, so I found this pristine edition and immediately gave it a go.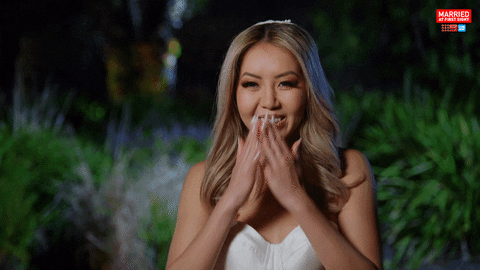 This story mainly follows John Horridge, a man who you can tell fairly quickly struggles with life. His thoughts are despicable in many respects, but it does set the stage nicely for the ultimate events that play out.
You also get the perspectives of two young women, Fanny and Cathy, who live in flats in the same building, along with a few other young folks mentioned.
The residents of this building, unfortunately, become involved with John Horridge after he becomes obsessed with another man living in the building, we'll just call him by his surname, Craig.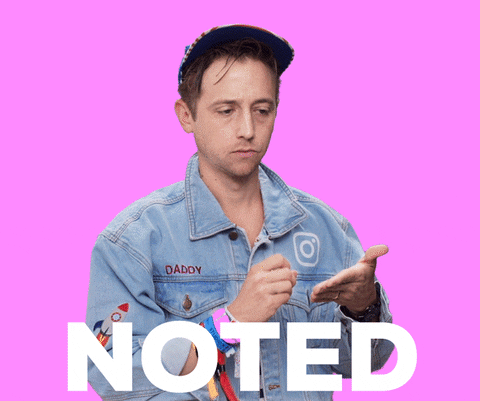 Murders have been plaguing Liverpool and Horridge suspects that Craig is the culprit, mainly because he is homosexual, Horridge's word choice, not mine. It's clear to Horridge that Craig and his sexuality are a threat to the city and Horridge can't rest until he has flushed him out.
We're in Horridge's mind as he considers how vulnerable he is and how he needs to protect himself, all while he is literally stalking and harassing Mr. Craig.
As this novel begins and we are introduced to Horridge, you can tell he is on a collision course with those around him. This can't end well, but never did I expect just how wild it would get.
In the beginning, we get brief glimpses into his childhood through his musings regarding his overbearing father, the accident that left him with a permanent limp and the bullying he sustained at the hands of his peers.
Sometimes, when you get that sort of a background on a character it can maybe evoke sympathy or understanding for their actions. I can say, not really the case here.
I did really enjoy the stark urban landscape as the backdrop. It enhanced the feelings of our characters, those of desperation, loneliness and isolation, not just for Horridge, but for the young people as well.
Cathy and Peter especially, it was difficult for them. Cathy really wanted to get out, but the money just wasn't there for them to buy a home. It felt like you were trapped with them. I was frustrated for Cathy, particularly because Peter didn't seem able to get out of his own way.
Also, Miss Fanny, the artist. I liked her character a lot and her storyline really got to me. She has a run in with Horridge outside the building and even though she describes meeting him as making her feel more uncomfortable than she ever felt in her life, she invites him up to her flat!
She believes he is an investigator looking into one of the murders, but even so. She felt it in her gut, but pushed her thoughts aside so as to be polite, or not to seem disagreeable.
This was interesting to me. A perfect example of how women, not so much anymore, were raised to smile, be polite, help out, even if it meant going against their own instincts.
These are just a couple of examples of what I found so interesting about this story. I was glued to the pages. It was uncomfortable to be in Horridge's mind, that type of paranoia fiction that makes you feel like you need a very hot shower after.
As the plot progresses, Horridge spirals more and more into his paranoid, repetitive thoughts. There were aspects towards the end that reminded me of Raskolnikov's descent into, shall we say guilt-fueled madness, in Crime and Punishment.
Overall, I was impressed with how immersed I got in this story. Some aspects felt dated, but it was first published in 1979, over 40-years ago, so that makes sense.
I think in spite of that though, the horror of the story remains as impactful today as it would have been then. I was properly disturbed after this one and can't wait to read some more from Ramsey Campbell!