Emily Wilde's Encyclopaedia of Faeries: Book One of the Emily Wilde Series by Heather Fawcett
My rating: 4 of 5 stars
Emily Wilde's Encyclopaedia of Faeries is the perfect, snuggled-under-a-blanket, Winter read.
A Cozy Fantasy with low-stakes, light romance, enchanting atmosphere and easy-to-love characters. This was exactly what I needed for January!!
This book follows Miss Emily Wilde. Emily is a Cambridge Professor, who specializes in the study of faeries. In fact, when we meet her, Emily is fastidiously researching her latest project, the first ever encyclopaedia of fairy lore.
Emily has traveled all over the world studying various culture's magical beings and the legends and lore surrounding them. She has one destination left, a remote village in the Scandinavian country of Ljosland.
Emily is used to field work, so she's not put off at all by the stark, isolated village life. However, she wasn't aware that it would be so rustic that she would need to chop her own wood to keep warm.
Needless to say, Emily, along with her trusty companion, her dog, Shadow, have a bit of a learning curve to overcome in Ljosland.
As they're settling in, Emily receives a letter from one of her Cambridge colleagues, Wendell Bambleby, that he's planning to join her. He can't be serious? Emily works best alone.
Alas, arriving as unexpectedly as his earlier correspondence, there he is. Wendell Bambleby on her doorstop, two student research aides in tow. Good grief.
As days pass, and Emily's research deepens, she begins to suspect that Bambleby knows more about the fae than he is letting on and there may be an unconventional reason for that. Will Emily's research be a success? Will she figure out the mystery of the Hidden Ones near her cottage?
Most importantly, will she figure out the mystery of the man residing within?
Emily Wilde's was such a lovely, cozy, warm hug of a read. I'll be honest, I teared up at the end. I just didn't want to part from these characters. I'm so happy this is just the start of our journey with Emily.
There's a lot to love about Emily as a character. She's a true academic. Not one for small talk, she struggles a bit interacting with other humans. It's not her favorite thing.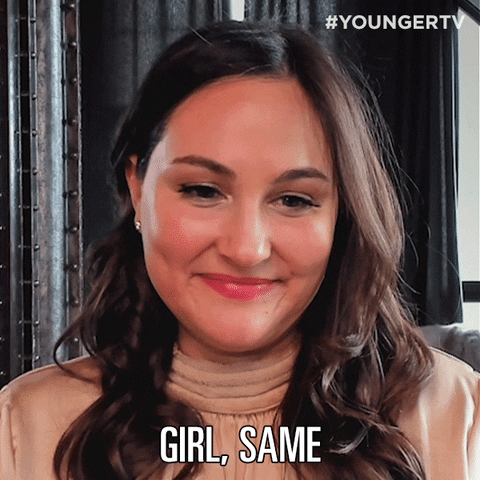 I loved the whole idea of her setting off into the great unknown, Shadow by her side, to complete her research. She is fearless. In fact, her life is in jeopardy more than once over the course of this story, yet she seems to navigate it all so well.
Emily has her ups-and-downs over the course of this story and I felt for her every step of the way. She's definitely the type of character you would want to be friends with. I found it so easy to connect with her.
Wendell was so fun too. He's handsome, charming and has a natural ease with people that instantly gets under Emily's skin. Everything seems to come so easily for him and if you're struggling, as Emily is with some of the villagers, that can definitely be frustrating.
I loved their sort of love-hate relationship. All love on his side, a little less so on hers. I wouldn't say hate, but she definitely rolled her eyes at him more than once.
I really enjoyed the cold, barren setting with the backdrop of the magical faerie realms as well. There were quite a few whimsical scenes that I thought were done really well.
Additionally, I liked how Fawcett chose to format this. It reads like you are reading Emily's journal entries. It felt intimate and real-time with her adventures.
There are footnotes though, just a warning, I know not everyone is crazy about those. I felt they worked here though by adding to the vibe of the story.
Overall, I think this is a fantastic start to a series. I am definitely attached to these characters and look forward to reading more about them in the future.
Thank you so much to the publisher, Del Rey, for providing me with a copy to read and review. I had a lot of fun with this one and definitely recommend it to fans of Cozy Fantasy and stories involving the Fae!