The Echo Man by Sam Holland
My rating: 5 of 5 stars
**4.5-stars rounded up**
The Echo Man is a debut Adult Thriller from Sam Holland. This novel released in 2022 and the follow-up, The Twenty, just released in early-May.
In anticipation of the release of The Twenty, which I was kindly gifted a copy by Crooked Lane Books, I wanted to be sure to pick this one up first.
I don't know if, or how they're related, or if you need to read them in order, but when I can, I do like to pick up an author's work in order of release.
I decided on the audio for this one and loved that format. It was so addictive and cringey, hearing it out loud. It was exactly the reading experience I needed at the moment.
This is one of those stories that is hard to explain, but it was expertly woven together, so when you're reading it, everything fits; everything makes sense.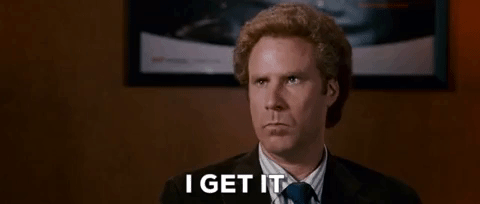 There's a woman named Jessica, married, living with her husband and their daughter. We start following her just before her house is set on fire. She narrowly escapes with her injured daughter in her arms. Her husband, sleeping in a different room, wasn't lucky enough to make it out.
The police suspect Jessica is guilty of setting the fire, but she didn't do it. Because of a shady history though, she's afraid of not being believed and she flees from the hospital where she was being treated for minor injuries.
She befriends a disgraced detective, Nate Griffin, who knows Jessica isn't guilty. In fact, he suspects the crime against Jessica and her family may have been committed by a criminal who has gotten away from him in the past.
There's also a detective duo, Cara Elliott and Noah Deakin, who are simultaneously working a series of seemingly unrelated murders. As the bodies begin to add up, Cara can't help but notice how the crimes seem to match those of famous serial killers.
You're following these two separate duos, watching as their stories begin to blend and ultimately thread together into one nail-biting, pulse-pounding conclusion.
I found it very compelling. I was so into what was going on with Jessica, but also loved following along with Cara, on the more police procedural side of things. I felt it was the perfect blend of their two storylines; and I liked having one civilian perspective in addition to the investigators.
Both sides were equally interesting and the pace at which it alternated was perfection.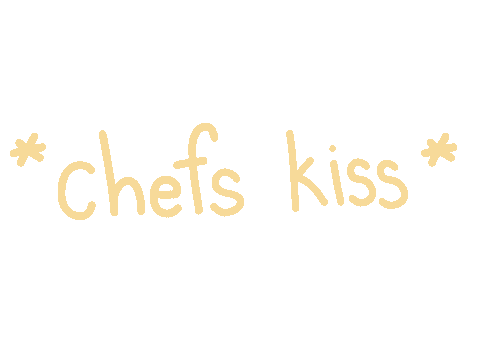 Let me be clear, this isn't a story for the faint of heart. It's not your average Thriller and it definitely took me by surprise. This gets DARK. Honestly, it contains some of the most brutal depictions of violence that I have ever read and I read dark shit for fun, like that's my comfort zone.
I'm talking toe-curling, grimacing, exclaiming expletives whilst listening to it, dark. Not only that though, what a solid mystery; so good!
Overall, I am beyond happy that I finally made time for this one. What a way to enter the scene, Sam Holland.
I will remember this one for a long time to come and am looking forward to beginning The Twenty soon!