Stars and Smoke by Marie Lu
My rating: 4 of 5 stars
Stars and Smoke is the newest release from veteran-YA author, and one of my personal favorites, Marie Lu.
In this story we meet Winter Young and Sydney Cossette. Winter is an international pop star and Sydney is a top-spy for a special-ops group. They're as opposite as opposite can be, but through an unusual set of circumstances they end up coming into one another's orbit.
It begins when the organization approaches Winter with the hopes of recruiting him. A major crime boss, Eli Morrison, who they have been trying to take down for years, has a daughter, Penelope, with an upcoming birthday.
Daddy Dearest is throwing the party of a lifetime for the occasion and wants Winter to perform at the event. The organization, Panacea, sees this as an opportunity to infiltrate Morrison's world. If Winter agrees to work with them, he can be their eyes on the inside.
Not just Winter though. They can't send an unseasoned operative in by himself. Sydney will be going with him, posing as his bodyguard. She has plenty of experience for the both of them.
I wouldn't say that Sydney is necessarily excited about the assignment. She just knows this guy is going to do nothing but get in her way, but alas, orders are orders.
The tension between the two is palatable. Will they be able to put it aside long enough to complete a successful mission, or will they crash and burn, risking everything, even their lives?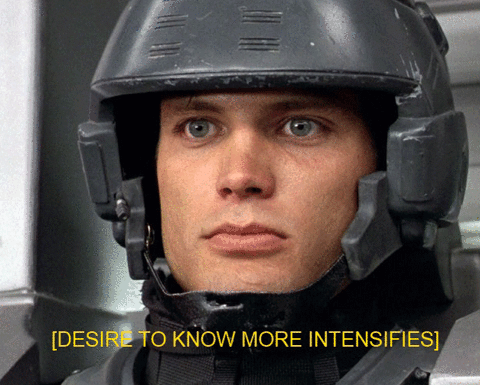 I had a blast reading this. I found this to be such a refreshing change of pace from my normal reads. It's unique, fast-paced and thrilling, with well-created characters and an exciting plot.
I really enjoyed both Winter and Sydney. Initially, I was most excited for Winter because I tend to love characters who are musicians. This story didn't really focus much on that aspect, it was more about Winter's fame, but I was still here for it.
As I got deeper into the story, I found myself drawn to Sydney's story more. I love her character. A girl from a difficult background, Sydney joined Panacea as a way to escape her earlier life.
It's interesting because as agents of Panacea, they aren't supposed to really build prominent relationships because it makes it difficult to focus on their missions. This reminded me of the Jedi in a way and I feel like Sydney, in another time and place, would make an INCREDIBLE Jedi.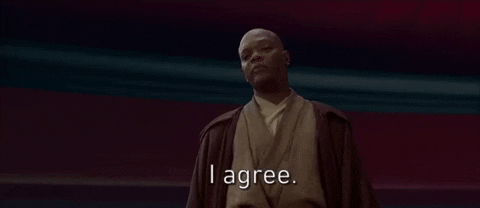 Nerdy-epiphanies aside, Sydney is just fantastic. I did enjoy watching the relationship between Sydney and Winter play-out as well, although I will say, I disagree with the synopsis calling this, a smoldering enemies-to-lovers story.
I get it, but I wouldn't say that's accurate. I felt like, while some of that may come into play, anyone expecting 'smoldering' romance may be disappointed. Just a little warning and of course, my personal opinion. You're idea of smoldering may be completely different than mine.
I did really enjoy the twists and turns over the course of the story and as a start to a series, I think this is a great base on which to build. I am looking forward to seeing the direction Lu takes this one. I will absolutely be continuing on with it.
One final note, the audiobook has incredible narration, so I definitely recommend that format for my fellow Audiobook Lovers out there!!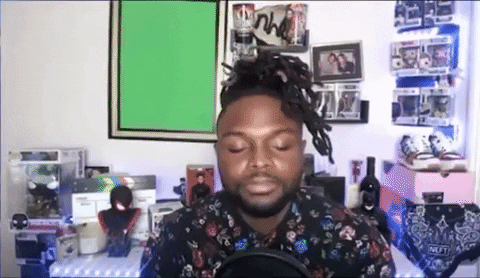 Thank you so much to the publisher, Roaring Brook Press and Macmillan Audio, for providing me with a copies to read and review. Lu's writing never fails to transport me into her stories.
Stars and Smoke is available now!!!