Malice House by Megan Shepherd
My rating: 3 of 5 stars
After a very successful start, Malice House dropped off a cliff for me around 75% of the way in. It's unfortunate, I hate to say it, but it happens…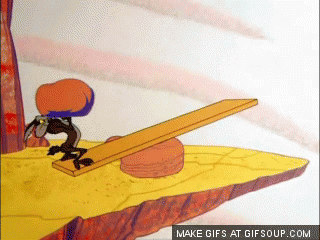 This story follows an artist named Haven Marbury. Haven's father, a very famous author, has recently passed away. Because of this, Haven travels from her home in New York City to his property on the West Coast. She has inherited his possibly haunted house and everything in it.
Having recently suffered through a very traumatic break-up, with barely two pennies to rub together, the idea of having a place of her own, far from her ex, is actually a blessing.
Once at the house, Haven meets with her father's 0ld-caregiver, a rather disturbing woman in her own right. A woman that in the past has refused to spend one single night at the property.
Unusual happenings begin pretty much right away. It's a big house and definitely spooky. Additionally, it's bringing up a lot of mixed feelings for Haven.
Sifting through her father's belongings, Haven discovers an unpublished manuscript called Bedtime Stories for Monsters, which is quite different from his previous works.
It's dark and twisted, right up Haven's alley. She has an epiphany. She needs money. Her father's name on a cover will sell any book. She's an artist. She'll illustrate this book and pitch it to publishers as a father-daughter posthumous collaboration.
Unfortunately, a local group of bibliophiles that her father was a part of, the Ink Drinkers, start continuously trying to insert themselves into the process of deciding what to do with the unpublished manuscript. Haven probably should have kept that discovery to herself.
After that, things start to get really weird. Haven feels like they're crazy, she wants them to stay the heck away from her. It's her father's work. They have no say over what she does with it, or do they?
There's an attractive, though suspicious, neighbor. There's potential poltergeist activity at the house. There are monsters coming to life and attacking. There are crazy locals and a dark, ill-feeling atmosphere.
As mentioned above, I was super intrigued by this in the beginning. I love the idea of fictional stories pulling through into real life. Monsters jumping off the pages and wrecking havoc. Are you kidding?! That's amazing!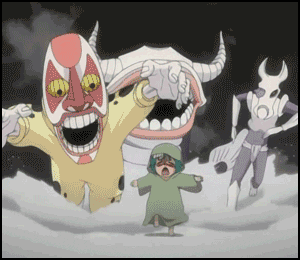 There were a few fun twists and as it began to come together as to what was happening, I lifted an eyebrow. Okay, Megan Shepherd. I see you. You are a Horror Gurlie. Me too!
At some point though, it kept going and went too far. It got so convoluted that it was hard to follow. I'm not sure what could have improved, I'm not claiming to be an author here, but it completely lost me by the conclusion.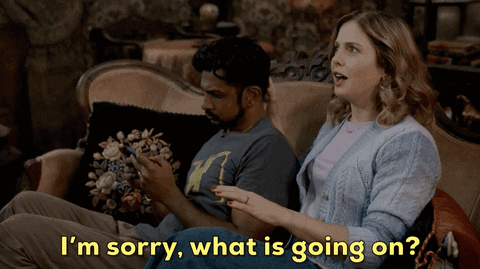 I liked Haven as a character and enjoyed watching her discover some fairly significant family secrets. I just wish the pace could have been more even. The monstrous elements did build steadily, but they didn't stop at a coherent point. It just devolved into chaos.
The more I think about this, as I am writing this review, the more disappointed I get. I am serious when I say, I really enjoyed the beginning. There are so many elements in this to love, especially if you are a fan of darker fiction. Unfortunately, it just wasn't pulled through to a solid conclusion in my opinion.
With this being said, just because I wasn't crazy about the ending doesn't mean you won't be. If the synopsis sounds intriguing to you, absolutely give it a shot. You could find a new favorite read within these pages.
Thank you to the publisher, Hyperion Avenue, for providing me with a copy to read and review. Even though this one didn't blow me away, I would definitely pick up more Megan Shepherd novels.