Hell Bent by Leigh Bardugo
My rating: 5 of 5 stars
Hell Bent is the second release in the Alex Stern series by Leigh Bardugo. I'm told this is a trilogy, but at this point I would certainly accept a lot more.
As this is the second book in the series, I may mention certain things in this review that some may consider spoilers for the first book. I will try not to, but if you are concerned at all, turn back now.
In this book, we find Alex and Dawes desperately trying to find Darlington and bring him back from…well, hell.
It's so dangerous and many would have chalked it up as a loss, but Alex and Dawes refuse to give up. After a failed attempt, it's clear the girls cannot achieve their goal alone. Dawes thinks she knows the reason and the type of team they will need to assemble to help them.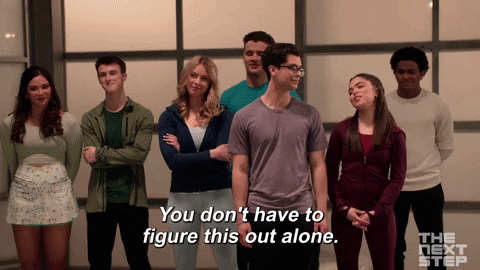 They need to find two other people with a very specific qualification. It won't be easy, but there's more going on in New Haven than Darlington being missing. It's imperative they work quickly.
As faculty members begin to mysteriously die off, it's clear Alex and Dawes will need all the help they can get.
In this installment, both Alex and Darlington's backstories continue to be built-out, but we also get more info on the side characters. Most importantly, the things that these characters have been through in their lives that make them strong additions to this team. They've all had their traumas.
I loved the team ultimately assembled, every one of them. It was giving me light Buffy-vibes in a couple of different ways and I was verrrrrry here for it.
Alex's past comes back to haunt her when she least expects it, providing us with a very convincing new villain. I was really intrigued with the new occult/supernatural elements explored in this one, the new villain being one of those.
I think my favorite thing about this was watching Alex let down her guard a bit with her peers, or dare I say, friends. She has always been closed off, so watching her accept help from others was really very satisfying.
The closing scenes left me so excited for the next book. There is absolutely zero information on it right now, that I know of. It literally could be years, but you better believe I will be rereading these first two books again prior to it's release.
Upon completion, I was left with my head spinning, racing and ecstatic. There was so much that happened over the course of this story, I can still hardly wrap my brain around it all. I seriously can't wait to move forward with this series!