The Year of the Witching by Alexis Henderson
My rating: 4 of 5 stars
**3.5-stars rounded up**
In The Year of the Witching we follow a young woman, Immanuelle Moore, who lives in a Puritanical-feeling settlement known as Bethel.
Immanuelle is an outsider amongst the group. She is accepted for the most part, but no one is really warm and fuzzy towards her.
This stems back to Immanuelle's mother, who had an affair with an outsider, a man of a different race, the result of which was Immanuelle's birth.
Immanuelle's Mom's life had a tragic ending. Because of this, and the stigma attached to her very being, Immanuelle tries her best to just get along and fly under the radar. Unfortunately, no one can do that forever.
After a mishap leads Immanuelle to the forbidden Darkwood that surrounds the settlement, she encounters the spirits of powerful witches killed years before. These spirits gift Immanuelle the journal of her dead mother.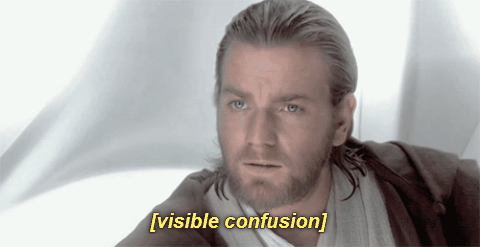 This may sound puzzling, but trust me, in the context of the rest of story, it flows nicely.
Intrigued by the journal, Immanuelle becomes focused on discovering the truth behind her mother's life. The more she digs, however, the more she stands apart from the rest of her society. It becomes clear that the history of Bethel isn't as clear-cut as the leaders try to make it.
The Year of the Witching is a very solid story.
While I didn't personally find it to be as successful as House of Hunger, I still enjoyed the eerie atmosphere and dark, vivid imagery Henderson brought to the page.
The initial build-up was strong and captivating. I liked meeting Immanuelle and learning a bit about her family history and the beliefs/traditions of Bethel.
Some of the insights into Immanuelle's Mom made me sad. I felt for Immanuelle. She definitely was not dealt an easy hand. Reading of her overcoming and finding her power within herself was definitely satisfying though.
I did find some of the action towards the end difficult to track. There were moments where I couldn't picture anything that was happening.
Overall though, I did really enjoy this. It's a powerful story with some interesting themes explored. Immanuelle was a sympathetic main character; easy to get behind.
I am hoping that Henderson does end up releasing a sequel to this. I know that was sort of up in the air for a while, but I would love to see more with these characters!