The Passengers by John Marrs
My rating: 5 of 5 stars
A nonstop thrill ride from beginning to end. A Techno-Thriller to beat all Techno-Thrillers!
My first John Marrs novel gets two very solid thumbs up.
The premise of The Passengers intrigued me from the start.
It sounds like it will be The Purge but set in a Tesla.
Surprisingly enough, it is actually more like The Hunger Games but set in a Tesla and I was so down for that!
In a near-future U.K., Level 5 autonomous vehicles are now the law of land. Said to make personal travel completely safe, that isn't necessarily the case.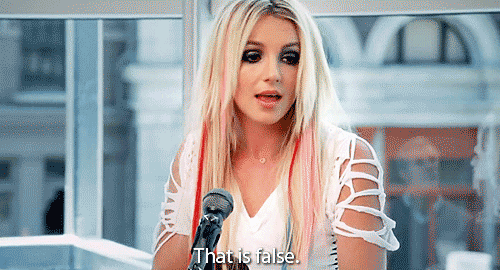 Situations are still going to arise where an accident is imminent, but without a human to control the vehicle, what will happen if you are to say, hit a grandmother crossing the street, versus crash head on into another vehicle carrying the country's most loved football star?
The vehicle, or more accurately, the computer controlling the vehicle will have to come to a decision. A sort of cost-benefit analysis for the greater good of society.
We meet eight individuals, all with one thing in common: they are getting into their autonomous cars around the same time, on the same day.
After settled in, the doors lock and a mysterious voice pumps through the car speakers telling them, their plans have changed and in just a few hours, they will all be dead.
Their collective plight is broadcast across all media outlets nationwide. The citizens of the country get to vote for one passenger to be the sole survivor.
Who will it be?
This whole story was so interesting. The commentary on our future with tech, the moral issues our dependence upon such technologies will bring about, as well as the potentially harmful nature of social media, was all spectacularly done.
There was never a moment while reading this that I felt bored, or that details were inconsequential to the story. It was so well crafted.
This may be my first John Marrs, but it certainly will not be my last!
Thank you so much to the publisher, Berkley Books, for providing me with a copy to read and review. I appreciate the opportunity and had a wonderful time with it.