The Blame Game by Sandie Jones
My rating: 5 of 5 stars
Naomi is a UK-based therapist specializing in helping victims of domestic violence.
In her own life, Naomi is married to Leon, a man who initially swept her off her feet, and she still feels content and loved in their relationship.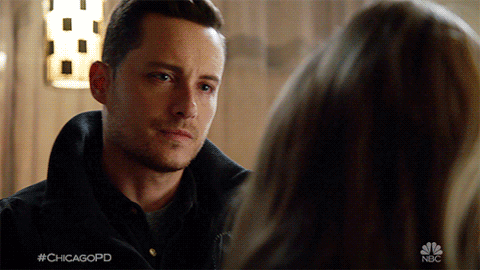 Originally from New York, it has taken Naomi a long time to get to this place. Having been raised in a violent home, her mother ultimately having been killed by her father, Naomi has worked hard to move past that.
Regardless, of how far she gets however, it will always impact her life. It provides the prism through which she views the world.
Because of her past, Naomi frequently finds herself becoming overly invested in her client's lives. She can't help it. It's a compulsion.
For example, she currently has a client, Jacob, who has decided to leave his abusive wife. Having an empty flat available, Naomi offers it to Jacob as a temporary safe haven.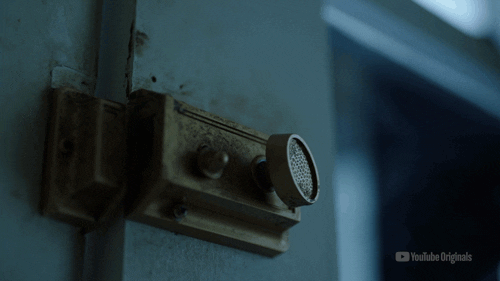 When Jacob goes missing, Naomi is concerned that his wife may have found him, but the police think otherwise.
Before she knows it, Naomi is neck deep in a criminal investigation and she is the main suspect. Even her once loyal husband seems to believe she is guilty.
Naomi believes she is being framed and that her past may finally have come back to get her. Can she find Jacob and clear her name before it's too late?
Y'all, The Blame Game was such a wild, and at times confusing, ride. I enjoyed this audiobook so much. Once I started with this story, I could not put it down.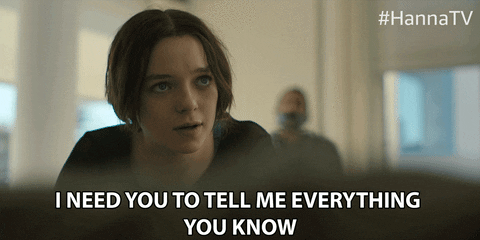 I was all over the place with this. I had so many theories. I was getting so frustrated with Naomi, but for me, that was a huge part of the fun.
I haven't been this frustrated with a main character since Behind Closed Doors, but again, in a way that was pure fun. If I could have reached through the pages and shaken the shit out of this woman, I would have.
If Sandie Jones goal was to mess with my mind, she 100% succeeded. Was this ridiculously dramatic, confusing, frustrating and over-the-top? Yes.
Did it also leave me with that devious little grin on my face at the very end that I cherish so incredibly much? Yesssss.
Did I love the overall experience!? Absolutely, yesssssss.
I thought the narrator nailed the performance of this story. She definitely kept me at the edge of my seat. The combination of the intensity of the story mixed with the intensity of the delivery was just so well done.
Thank you to the publisher, Minotaur Books and Macmillan Audio, for providing me with copies to read and review.
I have enjoyed Jones work in the past, but this one is definitely a standout for me!