One for All by Lillie Lainoff
My rating: 4 of 5 stars
**3.5-stars rounded up**
One for All is pitched as a gender-bent retelling of The Three Musketeers, but don't go into it expecting an actual retelling.
I would classify this as more of a continuation of the Musketeer legends, but with female protagonists.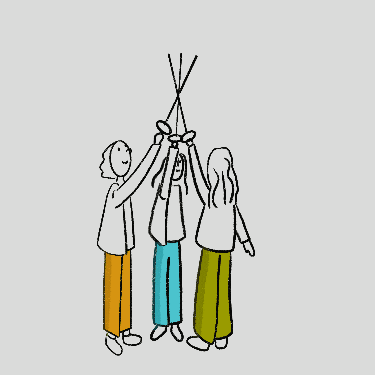 Our intrepid hero is Tania de Batz, who hasn't let her chronic illness smother her dreams. That's her mother's job.
Tania's father is a former Musketeer who has regaled his daughter with stories of his adventures. Tania aspires to be like him, to be a fencer and to protect the crown from harm. Her loving father supports her, until the day he is mysteriously killed.
While Tania's mother wants nothing more than to marry her daughter off, for her own good, of course, Tania's father's final wish was for her to attend L'Académie des Mariées.
A finishing school! Tania can't believe her father would wish such a thing upon her. Isn't that just the final stop before finding a suitable husband!?
Luckily for Tania, her father had her back after all. L'Académie isn't a finishing school. It's a secret training ground for female Musketeers. Musketeers who will front as socialites, but are actually seeking out intel to stop attacks on the crown.
They're like crazy secret spy ladies who never back down from a fight. We love that!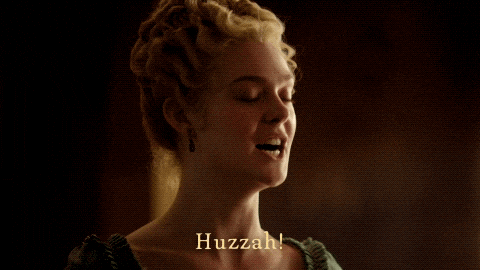 For the first time at L'Académie, Tania feels accepted. She doesn't feel like her newfound sisters-in-arms are judging her because of her illness. They trust in her and her abilities.
Then a boy comes along. Leave it to a boy to spoil things. Etienne is Tania's first target and he gets under her skin in all the wrong ways.
This is a fun book. I enjoyed getting to know Tania and following her journey as she finally got the chance to achieve her dream of becoming a Musketeer.
I was drawn to her struggles from the very beginning. I felt for her, the way her mother treated her. It was sad and frustrating, but I sort of got where her mother was coming from, even though I didn't agree with her.
I loved the relationship between Tania and her father though. It was heartbreaking that he was taken from her so soon. Her ambitions to follow in his footsteps seemed like an impossibility at the time for a woman, but he found the way to make it so.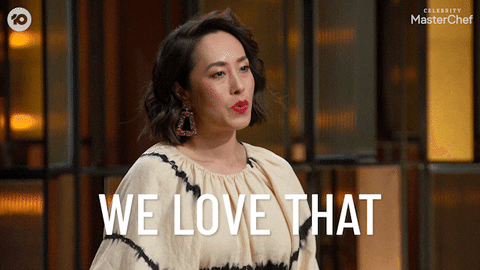 I also really loved the found-family aspect of this story. Once Tania arrives at school and meets her new sisters, that was so fantastic.
The dynamics between all the girls was strong and believable. They made a great team!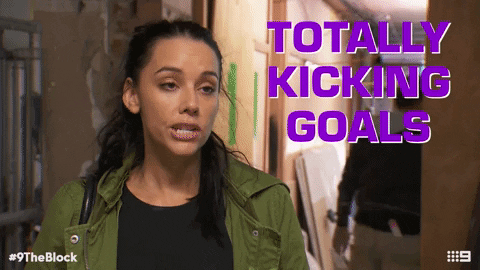 While the plot of this didn't grab me quite as strongly as I had been hoping for, I still really enjoyed my time listening to the audiobook.
Overall, I think One for All is a great story. Sure, it helps that it's inspired by one of my all-time favorite classics. I loved having female Musketeers!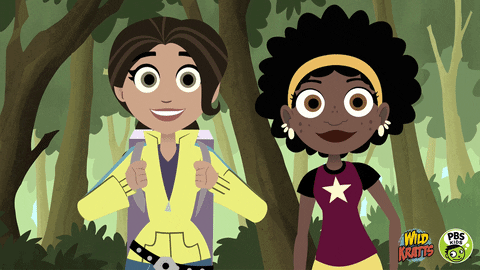 Thank you so much to the publisher, Farrar, Straus and Giroux, as well as RB Media, for providing me with copies to read and review.
This is an impressive debut for Lillie Lainoff. I can't wait to see what she writes next!!