Little Secrets by Jennifer Hillier
My rating: 5 of 5 stars
Marin Machado is a boss.
A successful business woman, owning upscale hair salons catering to the stars, she is confident and happy.
Her equally successful and handsome husband, Derek, is also a business owner and the couple has a little boy, Sebastian, who is the light of their lives. Marin has it all.
That is until someone nabs Sebastian from a busy shopping center just prior to the Christmas holiday.
In the blink of an eye, Marin and Derek's world shatters. Devastated by Sebastian's disappearance, they both retreat into themselves to deal with their pain and grief.
When the police investigation goes nowhere, Marin hires a PI to continue the search.
Over a year later, the private investigator uncovers something, but it isn't about her son. It's about her husband.
As further secrets are revealed the lines between love and hate begin to blur. A woman spurned is a serious force to be reckoned with and Marin has nothing to lose.
Her best friend, Sal, and a grief support group she is a part of, are Marin's only real connections anymore. She feels so distant from Derek.
But who can she trust?
I had so much fun reading this book. It was captivating from the very first chapter.
I loved Marin's character. All of her flaws and grief. I found her to be complex, yet relatable.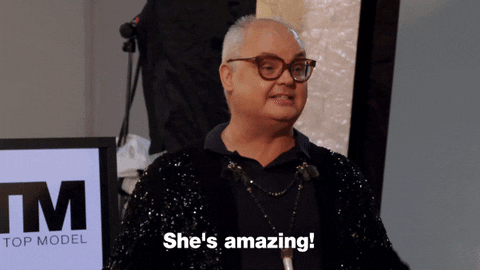 While I did guess one of the reveals earlier than I expect the reader is supposed to, it didn't diminsh my enjoyment level at all.
I thought going along with Marin on her journey, as she learns the truth of her husband's betrayal and what happened to her son, was so satisfying.
Hillier really impressed me with this one. My favorite Thriller of the year so far, I would say.
Thank you so much to the publisher, Minotaur Books, for providing me with a copy of this to read and review. I cannot wait to see what Jennifer Hillier dreams up next!