Hood by Jenny Elder Moke
My rating: 3 of 5 stars
**3.5-stars**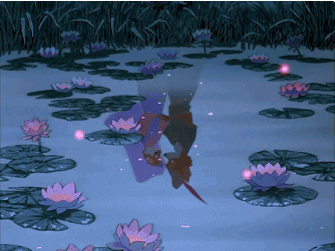 What happened after Robin Hood and Maid Marian rode off into the sunset together?
They had a daughter, Isabelle. This is her story.
Finding herself on the wrong side of the law, Isabelle is forced to flee the village of Kirklees and the priory where her mother, Marian, is Prioress.
With her mother's aide, she sets out with a destination in mind, where dwells one of her mother's old friends who can help her hide from the King's men.
After a fearful journey, over many days, she reaches the Inn her mother advised her to go to.
It's there she joins up with the Merry Men, learns the truth of her parentage and grows ever closer to meeting the infamous, Robin Hood.
This was an action-packed, super fun story, full of adventure and close calls.
I enjoyed where Moke took this, finding out how Robin and Marian's 'happily ever after' went.
While I had fun reading this, it was quick and light, I wasn't necessarily blown away by anything here.
Don't get me wrong, this is a good story, and if you are a fan of the Disney animated version, you should definitely check it out, but I can't help but wish it would have been built out further.
Moke has a very pleasing writing style and all the bones were here, but I just wanted more.
I believe this is a standalone, but I sort of wish it was going to be a duology. I started to feel very connected with Isabelle towards the end, and the rest of the Merry Men. Personally, I would really enjoy following them on further adventures.
While I wasn't crazy about some of the content of the conclusion to this tale, I do believe there is a lot more story to tell and Moke is the perfect person to tell it.
Give me more Isabelle. She is just starting to come into her own!
Thank you so much to the publisher, Disney Book Group, for providing me with a copy of this to read and review. I appreciate the opportunity and look forward to reading more from Jenny Elder Moke!