Cursed by Marissa Meyer
My rating: 4 of 5 stars
Cursed is the highly-anticipated follow-up to Marissa Meyer's 2021-release, Gilded. I genuinely love Meyer's style of writing and her always clever take on classic stories. In my opinion, she's the queen of retellings.
Because of this, Gilded, pitched as a haunted retelling of Rumpelstiltskin, was one of my most anticipated releases of 2021. Spoiler alert: it did not disappoint!!
Initially, I was under the impression that that was a standalone novel. Reaching the final pages though, it was clear that was not the end of the story.
I have been anticipating this novel, Cursed, ever since.
Following the final scenes of Gilded, Adalheid Castle is in chaos. Serilda has been trapped in a deadly game with the cruel and clever, Erlking, or Alder King.
In a classic power move, the Erlking forces Serilda to become his wife. He's hoping to be able to use her powers for his own gain. She plays along, mildly, as she has her own agenda going on under the Erlking's nose; keep your enemies close and all that.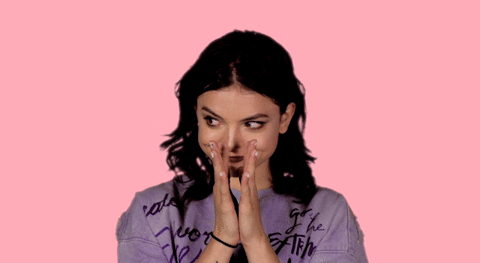 Serilda is determined to help Gild, the mysterious boy who came to her aid in the first book, solve the mystery of his forgotten past.
Meanwhile, the Erlking is plotting revenge against the seven gods who trapped the Dark Ones behind the veil. If he succeeds, it could change the mortal realm forever.
The stakes are high. Can Serilda and Gild figure out how to free themselves from the Erlking's grasp before the Endless Moon finds them cursed forever?
Y'all, I'm most likely summarizing this very poorly. My apologies for that, but I do not want to give anything away. This is such a fun story to just sit back and watch unfold effortlessly before you.
I think Meyer did an incredible job of building this world, the characters, the lore and the action, oh my goodness! This one had so much action, but most captivating was Serilda's character arc over the two books.
The conclusion to this couldn't have been better. It felt so complete; a true 360. I loved sort of the exploration of the idea of what is in a story, folklore, legends that are passed down over generations. Is there truth in them? From where did these legends come?
Overall, this is a fantastic duology for Fairy Tale fans. It has such a classic feel, but is wholly original; great writing and character development.
Additionally, I did listen to the audiobook for both installments, narrated by the always fabulous, Rebecca Soler.
I highly recommend that format for these stories. Soler's narration style lends itself perfectly to Meyer's writing. It's a match made in heaven.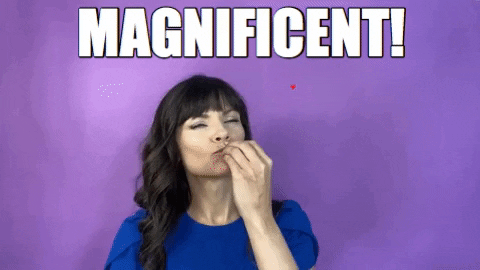 Thank you so much to the publisher, Macmillan Audio, for providing me with a copy to read and review.
I'm not sure what is going to come next for Marissa Meyer, but you best believe I'll be reading it!!