Blaze Me a Sun by Christoffer Carlsson
My rating: 4 of 5 stars
💙🖤💛💙🖤💛💙🖤💛💙🖤💛💙
Blaze Me a Sun is a #1 Bestselling Crime Thriller in Sweden and it made its U.S. debut in early-January 2023. The premise sounded incredible to me, as I love a gritty Crime story and I was excited to get to it.
This lush, slow-burn Mystery definitely did not disappoint.
This story is told via various time periods, but the way Carlsson wove it all together was brilliant. We start with an author, who after a divorce, feels the need to return to his hometown, which he has been away from for many years.
Known since he was a kid as Moth, this author, befriends a retired police officer and begins looking into a infamous local case, that of the Tiarp Man, a serial killer who haunted the area beginning in Moth's childhood.
We skillfully are shuttled back in time to the start of the Tiarp Man's crimes. It's 1986, and near Tiarp Farm, a young woman is attacked, raped and killed, left in her own vehicle. On the same night, the prime minister is assassinated. It's a time of uncertainty and unrest.
For officer, Sven Jörgensson, who found the first victim, finding the Tiarp Man becomes his life mission. The killer taunts the police, there are more victims, but without much to go on, Sven is left spinning his wheels.
Years later in 1991, there are more, similar, crimes. Is it the same person?
By this point, Sven's son, Vidar, has grown up to become a police officer himself and now it's his responsibility to investigate these heinous crimes.
Finally, in the later part of the novel, we return to Moth's perspective, as he wraps it all up for us. While at first glance, this may sound like it would be confusing, I assure you, it's not. Carlsson has expertly told this tale in a way that makes it approachable and intriguing throughout.
I listened to the audiobook and highly recommend that as a format. I was concerned about pronouncing names and places correctly on my own, so felt it might be a good option for me. I would let a professional take the stress off.
The narration by Peter Nobel was fantastic. He has a classic storytelling voice, which was a perfect match for this tale. I really enjoyed it.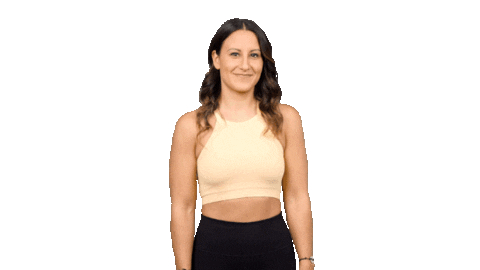 From the start, I was intrigued. It is a slow-burn, one that not only pays off, but is enjoyable every moment of its telling. I like how layered the narrative was. It was more than just brutal crimes and the subsequent investigation.
There was a lot involving the history and secrets that small towns keep, as well exploration of family dynamics. For example with Sven and Vidar. Vidar discovers things about his Dad, after his Dad's death, that he didn't know before.
I think that can be an interesting discovery for adults. That our parents sometimes keep secrets from us. We don't know everything about them. They have their own distinct lives outside of us and they may keep things from us for varying reasons. Sometimes to protect us, but other times for reasons all their own.
I did occasionally have a difficult time keeping track of some details, particularly towards the end, but I take full blame for that. I'm not sure if I wasn't paying well enough attention in the beginning or what, but some of the side characters towards the end got confusing for me.
With this being said, overall, I had a great time reading this and would definitely pick up more translated works from this author in the future.
Thank you so much to the publisher, Hogarth, for providing me with a copy to read and review.
I'm excited to have found a new Nordic Thriller author to follow and definitely recommend this to anyone who enjoys a nuanced Crime Thriller.