A Likeable Woman by May Cobb
My rating: 4 of 5 stars
A Likeable Woman is the third novel that I have read from May Cobb and it will not be my last.
There's no denying that Cobb has a knack for writing Rich People Drama and I'm here for every OTT-minute of it.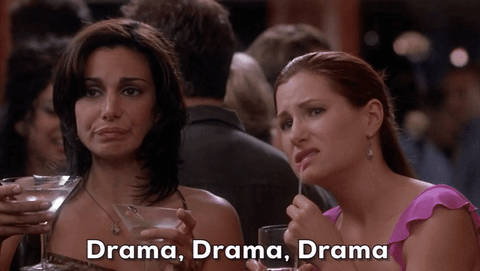 In this story we meet Kira, a single-woman living in L.A., who is headed back to her wealthy and traditional hometown in East Texas for the first time in decades.
She's been invited to attend the vow renewal ceremony of an old frenemy. Although that's not high on her priority list, there are other things calling her back as well. It's time.
Kira fled town all those years ago following her mother's mysterious death. Having left the way she did though, there's of course unfinished business.
Additionally, her grandmother has been hounding her recently, telling Kira she has something to give her of her mother's. That's definitely piqued Kira's interest.
Thus, after reaching out to her childhood best friend, and biggest crush, Jack, Kira makes a plan and heads home. Jack agrees, if Kira is going, he'll go as well.
After they reunite, Kira's surprised when her grandmother gives her a memoir that was apparently written by her Mom just prior to her death. Her Mom, Sadie, was an artist, but Kira didn't know she was a writer too.
Even with everything going on that weekend, Kira can't help but diving into the memoir. The story she finds there, in her mother's own words, makes Sadie's death look a lot less mysterious and lot more like murder. Is that possible?
This novel is told from two perspectives: Kira in the present and her Mom, Sadie's, perspective that's put forth in her memoir. I enjoyed this choice for telling the story and found both perspectives equally enjoyable.
Kira's return to her hometown played into one of my favorite tropes too, so right off the bat, we were starting off ahead. As someone who left my hometown decades ago, and also rarely, if ever goes back, I always find something intriguing and relatable about that type of narrative.
I particularly enjoy when the MC is looking into some mystery from their past. Kira has never felt comfortable with the accepted story of her Mom's death. She's always felt there was more going on and through this memoir, she finally gets the opportunity to look into it further.
Upon returning, Kira feels completely out of place, like an outsider even though she knows everyone there. I found it interesting that through her Mom's recollections, you could tell that Sadie also frequently felt like an outsider.
Sadie was an artist and a bit of free spirit, who didn't quite fit into the mold that was expected of her in their small conservative town. Both Kira and Sadie ended up trying to fight the constraints put on them, but luckily for Kira, she was able to move away and build a new life for herself.
Unfortunately, Sadie never got that lucky.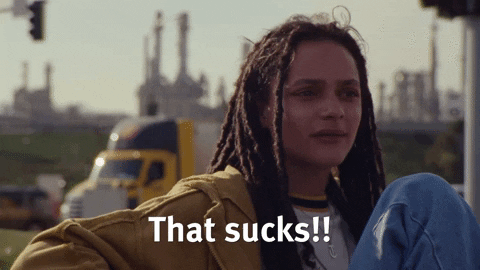 In addition, I also really enjoyed watching Kira explore past relationships, particularly with Jake and her sister, Katie. Kira seemed to want to make connections so badly, but maybe because she had been on her own for so long, was a little clumsy in trying to express herself, or her needs.
The whole idea of the memoir was also great for me. I loved that idea of Kira finally learning about her Mom and having it be through her Mom's own words, even though she wasn't there to speak for herself. There was something so special about that.
I feel like there were some great messages in here too, which I won't get into for risk of spoiling anything, but honestly, this is more than an OTT-story. There's actually some great take-aways as well.
I know May Cobb's stories can be hit or miss for some, but I always enjoy her drama-fueled, East Texas-set, Domestic Thrillers. There's just something about well-to-do women and men behaving badly, that I am always down for.
I will say this one does feel more subtle than her previous stories that I have read. The others sort of pushed the limits in certain areas, or taboo subjects, but this one felt much more traditional, but also a bit more powerful. It's thoughtful, even in spite of all the drama. I liked that.
I would recommend this to anyone who enjoys small town Domestic Dramas, or Thrillers, where long-buried secrets are revealed. Also, to anyone who enjoys some quality Rich People Drama. Cobb always excels at that.
Thank you so much to the publisher, Berkley, for providing me with a copy to read and review. I cannot wait to see what Cobb delivers next!!