Tears of Frost by Bree Barton
My rating: 3 of 5 stars
**3.5-stars**
Tears of Frost kicks off directly after the startling events of the first book, Heart of Thorns.
Mia and Quin have been seperated; Quin believes Mia has been killed. Pilar has been mislead and betrayed. All is not good for our young protagonists.
Mia sets her sights on Luumia in the Snow Kingdom with the hopes of finding her mother, long believed dead, to finally get some answers.
Pilar is also making her way to Luumia, but on a separate journey. She is searching for an infamous assassin who she hopes can help her get revenge. When Pilar stumbles across Prince Quin, the two team up and make their way to the palace of the Snow Queen together.
On her own, Mia is still trying to deal with the ramifications of the spell that allowed her to escape her sister's grasp. It has deeply effected her; it feels like she's not truly alive.
She finds a new ally in a boy named, Zai, and finds herself beginning to desire him a way that surprises her, but is he really someone she can trust? She's been burned before.
Quin and Pilar start to open up to one another. They seem to forgive each other for past grievances, but can all ever be completely forgiven.
This book was absolutely packed full of new information. It put all of the previous characters on difficult paths. The world is in turmoil with Angelyne and Zaga vying for complete power. Angelyne is so powerful and quite devious.
There were so many revelations, as to the past and to the character's lives. Who they are, who they're related to, who they can be. There were some shocking moments.
Additionally, I appreciated the feminist undertone, as well as the exploration of topics such as colonialism, sexual assault and trauma recovery. I thought Barton handled those issues well, although I still personally feel like this story reads on the younger-side of YA.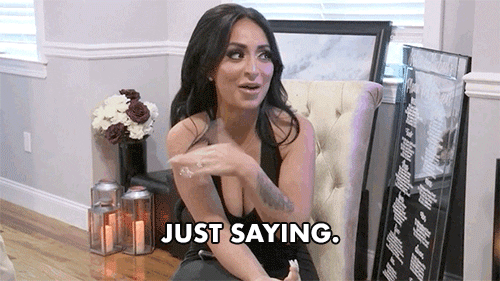 The Snow Kingdom was a fantastic setting. Towards the end, though, I felt like there was almost too much going on. It got a wee bit convoluted, but I'm still intrigued overall.
I am definitely planning to read the final book of the trilogy, Soul of Cinder very soon!