Malice by Heather Walter
My rating: 4 of 5 stars
Once upon a time, an evil fairy cursed a line of Princesses to die. The only way to break the curse, true love's kiss.
You may be thinking you've heard this story before, right?
I'd say, not quite like this. in Malice, Heather Walter has put her own darkly creative spin on the beloved tale, Sleeping Beauty.
Alyce is a Dark Grace, living in a house of Beauty Graces since she was just a young girl.
While the wealthy of Briar set appointments with the other Graces to enhance their beauty, they go to Alyce for more sinister potions and tinctures.
Alyce has never fit in with the other girls and is frequently harassed by them; particularly by the beautiful and talented, Rose.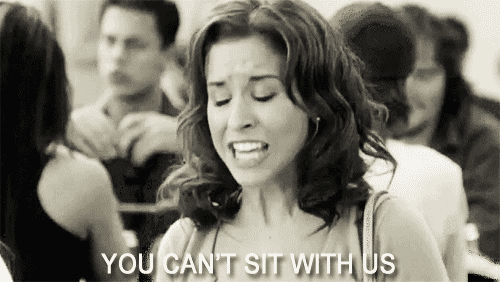 As deplorable as their treatment of her is, Alyce grows used to it. She even comes to accept it, in a way.
That's why when she crosses paths with the last Princess, Aurora, and Aurora shows her kindness, Alyce isn't quite sure how to react. Why would the Princess want to be friends with her? It doesn't make any sense.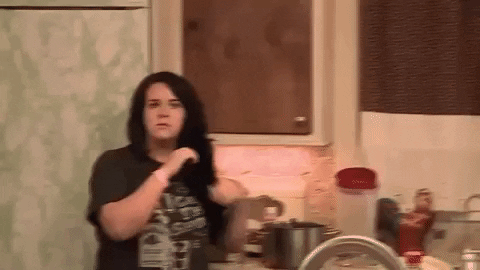 In the midst of all of this, Alyce actually stumbles upon, and befriends someone else. Kal, a man magically imprisoned in a tower, who promises to teach her how to harness her powers.
Through her meetings with him, Alyce begins to learn more about her history, potential and the world outside of Briar.
The world Walter created within this story was absolutely immersive. I loved the magic system. Learning about the Graces and their powers, but also the interactions with Fae and the history of Briar.
It's richly detailed, but in a way that stays engaging. Alyce was a fantastically created character. I felt her every emotion; also extra points for including her kestrel, Callow. Three cheers for animal companions.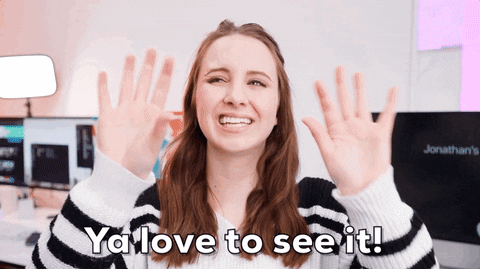 I also thought the relationship between Alyce and Aurora was well done. It felt natural. The stakes were really high and it definitely pushed the drama of the story.
I did feel like the end dragged on a bit, but overall, I was so impressed with this. I would definitely recommend Malice for Readers who enjoy the darker side of fairy tales.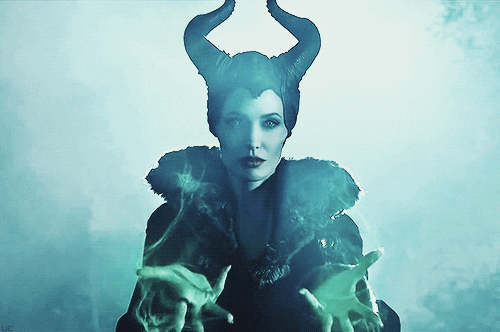 Thank you so much to the publisher, Del Rey, for providing me with a copy of this to read and review.
I appreciate the opportunity and look forward to reading more from Heather Walter!