The Villa by Rachel Hawkins
My rating: 4 of 5 stars
**4.5-stars**
A fantastic, paranoia-filled romp in Italy following two sets of women over two timelines. I really enjoyed watching the dual-dramas of The Villa unfold.
Villa Rosato, 1974: Step-sisters, Mari and Lara, are on an artist's holiday along with Mari's boyfriend, Pierce. The trio are staying at the lavish holiday home at the invitation of rock star, Noel Gordon.
Mari is a writer and both Lara and Pierce are musicians. There's a lot of creating going on at the home, but also a lot of other things. It's sex, drugs and rock-n-roll, baby!
It's during her stay at the villa that Mari pens one of the greatest horror novels of all time, her magnum opus, Lilith Rising, with the opening words, 'houses remember'.
This creative retreat ends with Pierce's brutal murder. Will the house remember?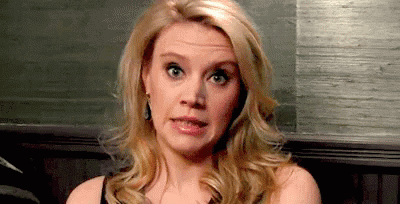 In the present, Villa Rosato is now known as Villa Aestas, a luxurious holiday retreat, in spite of the fact that it's a murder house. For best friends, writers, Emily and Chess, it's the perfect spot for them to go and reconnect.
Emily, the author of a Cozy Mystery series is in a bit of a rut after the recent separation from her husband. It hasn't been easy and with him going after her money, she's financially strapped and emotionally at wits end.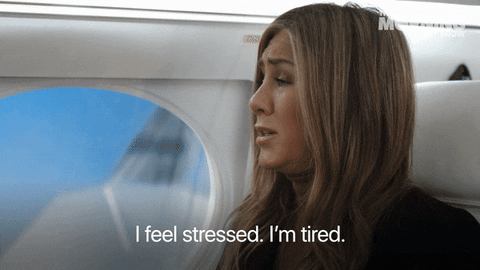 Chess is a very successful self-help author, who rents the villa in the hopes that her best friend, Emily, will join her there for the summer.
Emily is concerned, you know about the murder house part, but it does sound like a nice escape. Chess always seems to be able to make her feel better, so maybe it will good.
Once at the villa, Emily is taken with the house and its history; more specifically the events of 1974. She begins researching and believes that the truth may be more sinister than what is currently believed.
She also feels like the truth may lie within Mari's writings. It becomes a bit of a project for Emily. She's fascinated by the topic and begins writing about it.
The murderous events at the villa have already been of interest to True Crime aficionados and podcasters for years, but how many of them have actually had the opportunity to go live in the house.
Emily could have insight nobody else has ever been privy too before. It's exciting to her and definitely reinvigorates her creative juices.
When Chess begins sniffing around the same story, Emily gets a little miffed. This is her thing. Doesn't Chess have enough already? Why can't she leave this alone?
The seclusion of the home and foreboding nature of the house itself seems to be having an effect on the women. They're snapping at each other, running hot and cold, are they just going stir-crazy, or is there something more eroding their relationship?
More importantly, will they both be able to make it out of the murder house alive?
I was greatly anticipating The Villa and had so much fun listening to the audiobook. The narration was fantastic and absolutely channeled the slow-intensity of the story.
I loved the initial set-up. Getting to know the cast of characters, both past and present, kept me fully engaged and present. I was very quickly invested.
One of my favorite aspects was watching Emily's character looking into the events of 1974; how those events intrigued her and gave her new focus.
Emily was at a place where she really needed somewhere to focus her energy outside of her failing relationship and bad financial circumstances. The villa helped with that.
The relationship between Emily and Chess was complicated, as many friendships are, but I found it to be 100% believable. Friendships can get messy and this one definitely had its moments.
The 1974-timeline was giving me heavy Daisy Jones & the Six energy and I wasn't mad about it. It was interesting, with great characters and well-structured reveals.
Personally, I could have gone a bit darker in that time period, but I understand the choices made by the author. It didn't need to get super dark to be effective and it kept it more evenly-balanced between the two time periods.
I also sort of wish there were more detailed excerpts from Lilith Rising included. I'm so intrigued by Mari's book. I wish it actually existed in real life so I could read it.
That should giving you an inkling of how interesting it was, the whole concept of the ultimate Feminist Horror novel. This feeling also reminded me of Daisy Jones because I would have sold my soul for a copy of their nonexistent album.
I loved how this wrapped up. The influence of the one on the other; the permission granted in a way for the present to happen the way it did because of the past. It's really difficult to talk about this without spoilers, so I will just say, I found this to be incredibly clever.
The final twist left me with that evil grin I love so much. It was just so well done.
Rachel Hawkins is crushing this gothic-infused mystery genre. I'm loving it. I cannot wait to see what she comes up with next.
Thank you so much to the publisher, St. Martin's Press and Macmillan Audio, for providing me with copies to read and review. The Villa was a ton of fun and a great way to start off a new reading year!!