Greetings, Geeks and Ghouls. Alas, the most wonderful month of the year has come to a close. Now…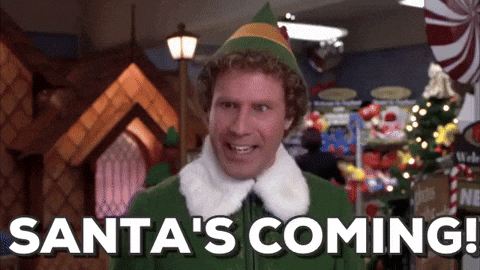 Before he arrives however, let's go over my October wrap-up!
For the second month in a row, I completed 15-books total. Not too shabby considering I had a lot of personal things going on this month, including starting a new job. My theme for this month was Spooky reads and the goal was to complete 10-books that coincided with this theme. I am happy to report, I met and beat that goal by completing 12 Spooky books!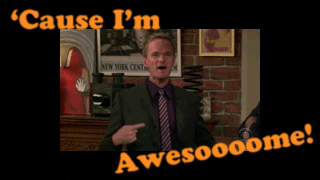 Without further ado, let's get into the books I completed this October. Please note, if there is an * next to the title of a book, it means I am counting that as meeting my Spooky Reads goal:
The Best Lies 

by Sarah Lyu, 4-stars, YA Dark Contemporary Audiobook

*Dread Nation (Dread Nation #1) 

by Justina Ireland, 4-stars, YA Historical Fiction with Zombies Apocalypse elements

Ten Blind Dates 

by Ashley Elston, 5-stars, YA Contemporary Romance (ARC from publisher)

*American Predator: The Hunt for the Most Meticulous Serial Killer of the 21st Century 

by Maureen Callahan, 5-stars, Non-Fiction True Crime

*Hex 

by Thomas Olde Heuvelt, 3.5-stars, Adult Horror Audiobook

*One by One 

by D.W. Gillespie, 4-stars, Adult Horror (ARC from publisher)

*The Furies 

by Katie Lowe, 2.5-stars, I'm not sure if this is technically YA or Adult, I would categorize it as Adult Thriller (ARC from publisher)

*All the Bad Apples

 by Moira Fowley-Doyle, 5-stars, YA Magical Realism Audiobook

*The Line Between 

by Tosca Lee, 4.5-stars, Adult Apocalyptic Thriller (ARC from author)

*Campfire 

by Shawn Sarles, 3.5-stars, YA Slasher Horror

*The Girl From the Well 

by Rin Chupeco, 4-stars, YA Japanese-Inspired Horror Audiobook

*There's Someone Inside Your House 

by Stephanie Perkins, 4-stars, YA Slasher Horror

*Tristan Strong Punches a Hole in the Sky 

by Kwame Mbalia, 4.5-stars, Middle Grade Mythological Fantasy (ARC from publisher)

*The Institute

 by Stephen King, 5-glorious stars, Adult Horror/Thriller

*Meddling Kids 

by Edgar Cantero, 4-stars, Adult Comedy Horror Audiobook
I also would like to give an honorable mention to a fantastic short-story  that I read this month called, The Town That Feared Dusk by Calvin Demmer. I have read from this author before and absolutely love his work so I wasn't surprised to give this 32-page tale a full 5-star review. Although this is a horror short, I didn't count it toward my Spooktober goal as it was just 32-pages of content. Demmer definitely knows how to pack a punch in that short of time though, I will tell you that.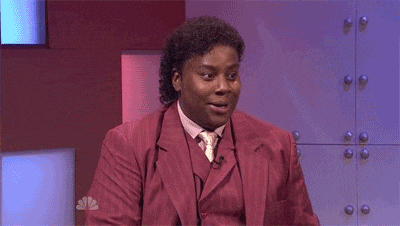 As far as my monthly TBR Challenges go, which I set for myself at the beginning of 2019, I have been slacking off here a bit towards the end of the year. I started out with 5-monthly challenges and then dropped down to 4. This month, I only ended up completing 2. I read a 'New Release from 2018' by reading Dread Nation, and I read a 'New Release from the Current Month' by reading 10 Blind Dates. I failed to read a 'New Release from Next Month' and to 'Read a Sequel'.
How did you October reading go? Did you meet all the goals you set for yourself? Did you discover any new Spooky read favorites?
I want to know! Leave a comment here or contact me through any of my social media links. I love hearing what y'all are reading and am always open to new recommendations. I hope to post soon about my November reading plans!
Until next time, cheers & happy reading!