**3.5-stars**
Hello, my lovelies! Earlier today I posted a bit about Jane Gilmartin's new SciFi release, The Mirror Man.
At the time of that post, I was 71% of the way through and was predicting a final star rating of between 3.5 and 4. I am happy to say, I finished up with it a couple of hours ago, and as predicted, my final rating is 3.5-stars!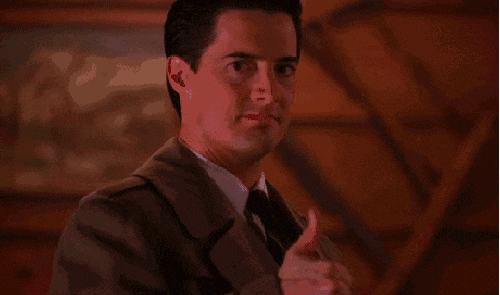 On my rating scale, a 3-star book is a good book and a 3.5-star book is getting close to really good. It's a book I would recommend to certain people with particular tastes, but not necessarily to everyone.
For me, the first 3/4 of this book was quite compelling. Our protagonist, Jeremiah Adams, finds himself in a precarious situation, essentially held hostage at his place of employment due to an illegal cloning experiment.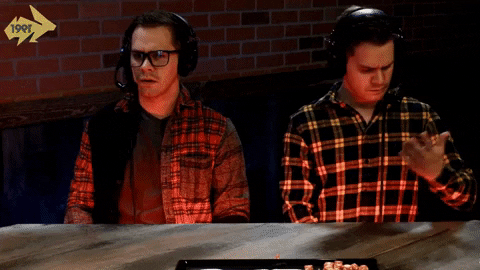 As we get towards the end however, it loses all its danger. It's like the baddies just give up. It just didn't make sense and ended up way to neatly for the protagonist. I didn't get that choice. He should have had to fight harder or something. There were also a few plot holes that I thought could have been improved upon. I'll admit, I was let down by the way it ended.
Overall though, it is an interesting story that would translate well into film. Perhaps they could add a bit more suspense towards the end. I think this would be a great read for someone just getting into Techno-Thrillers or SciFi in general as the concepts are all easy to understand.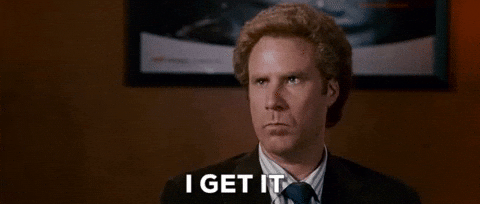 Thank you so much to the publisher, MIRA, for providing me with a copy of this to read and review, as well as including me in the blog tour. I appreciate the opportunity and had fun reading this one!