Killer on the Court by Jessica Fletcher
My rating: 4 of 5 stars
**3.5-stars rounded up**
Another successful, murdery romp with Jessica Fletcher!
Killer on the Court is the 55th-installment of the long-running and much loved Murder, She Wrote series.
To say I am huge fan of this series would not be an exaggeration. This is actually the 39th-book that I have read in this series and I don't plan on stopping any time soon.
Jessica Fletcher and Murder, She Wrote both are super nostalgic for me; bringing back great memories from my childhood. It makes me happy every time I pick up one up.
Terrie Farley Moran, the latest author to contribute to this series, has absolutely nailed the tone and feel of what comprises a MSW story.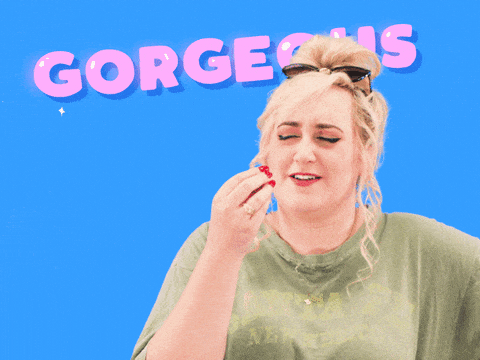 In this latest mystery, Jessica travels from Cabot Cove to Rockaway Beach in New York for a holiday with her nephew, Grady, his wife, Donna and their son, Frank.
The Fletchers secured their beachside bungalow through Donna's work, as her boss's family owns multiple properties in the area.
On the very first full day of Jessica's stay, as is known to happen, Donna discovers the dead body of her boss on the property's tennis court.
The local police initially believe it was some sort of accident, a malfunctioning ball machine to blame, but Jessica's not buying it.
She can't help it. Her mind doesn't like inconsistencies, so of course she gets involved. Jessica will get to the bottom of it.
I enjoyed this. I always love when Jessica travels and the beachside setting of this was rather relaxing, even with the murder.
I also always enjoy Grady and Donna. Frank on the other hand drives me a bit batty and I found his dialogue in this one a little far-fetched, but I digress.
Learning about the company that Donna works for and the family at the helm of that company was interesting. There were quite a few red herrings and I think Farley Moran did a great job building up the suspense.
I am really loving Farley Moran at the helm of this series and hoping she continues on for further installments. If you haven't read any of the books in this series before, and love a Cozy Mystery, you can start anywhere, they do not need to be read in order.
If you see a synopsis that jumps out at you, give it a go. If you enjoy it, you have 54 more to try after that. Who knows, maybe you'll catch up with me!
Thank you so much to the publisher, Berkley, for providing me with a copy to read and review. Keep 'em coming please!!!