Tristan Strong Destroys The World by Kwame Mbalia
My rating: 5 of 5 stars
Tristan Strong Destroys the World was my most anticipated Middle Grade novel of 2020.
I had so much fun reading Kwame Mbalia's debut, Tristan Strong Punches a Hole in the Sky, last year. I fell in love with Tristan, as well as Mbalia's wit and compelling writing style.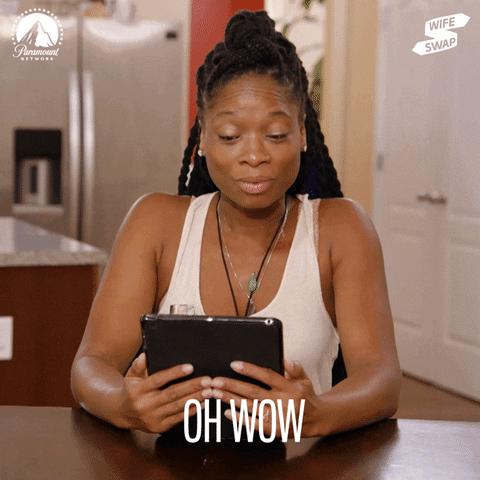 I was blown away by the fact that it was a debut. The quality of the story, as well as the world-building, were top notch.
The Tristan Strong series is published by the Rick Riordan Presents imprint.
If you aren't aware, this imprint is focused on publishing novels that allow Middle Grade authors from underrepresented cultures and backgrounds tell stories inspired by the mythology and folklore of their heritage.
I have read many of the books published through this imprint and I must say, each and every one has been absolutely fantastic.
If you are sleeping on the Rick Riordan Presents books, I highly encourage you to give one a try. There is truly something for every Reader among the releases.
My biggest observation of Mbalia's writing is that he writes with HEART.
Tristan is such a well-imagined character. I absolutely adore his perspective, his humor and the many admirable qualities he is developing as he grows through the adventures held within these pages!
In this second installment, Tristan is forced back to Alke, the magical land of African Gods and African American folk heroes, after his beloved Nana is stolen away by a mysterious villain out for revenge.
There he is reunited with many old friends from the first book, including my favorite, the dynamic Gum Baby.
As with the first book, this installment offers up nonstop action and humor.
I was biting my nails in anticipation, while simultaneously laughing at Tristan's thoughts or witty dialogue.
This book ended with a lot still at stake. I am so excited for the third book. It honestly cannot come soon enough.
If you haven't checked out this series yet, now is the perfect time to do so. Tristan Strong Destroys the World is releasing October 6th, so you have just enough time to get in the first book before its release!
Thank you so much to the publisher, Disney-Hyperion and Rick Riordan Presents, for providing me with a copy of this to read and review.
I appreciate it so much and also appreciate the thought and dedication that goes into this entire imprint.
I have been exposed to so many new myths and legends from cultures around the world through RRP and for that, I am truly grateful!