The Only Good Indians by Stephen Graham Jones
My rating: 4 of 5 stars
Brutal. Haunting. Visceral.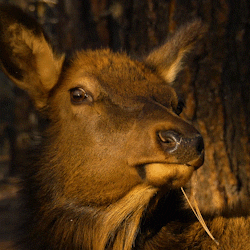 Ten years ago, Lewis, Ricky, Gabe and Cass, did something on the last day of hunting season that they will ultimately live to regret.
They knew it was technically wrong, felt it at the time, but spurred on by each other and the adrenaline of the hunt, went against their better judgement anyway.
Close to the ten year anniversary of the event that came to be known as the Thanksgiving Classic, Lewis, now living far from the reservation, begins to be haunted by images of that day.
When a new work colleague, a Crow woman, reaches out to him and a loose friendship begins, Lewis confides in her, thinking she'll understand.
From there, sh*t hits the proverbial haunted ceiling fan pretty quickly.
This is my first novel by Stephen Graham Jones and to say I was impressed would be putting it very mildly.
His writing has such a texture and grit. Oftentimes you are waiting for a novel to take it all the way and it never does. This one goes the distance.
It is bloody, brutal, fast-paced, genuine and horrifying. The nature of the storytelling feels so classic and traditional whilst also being cutting edge.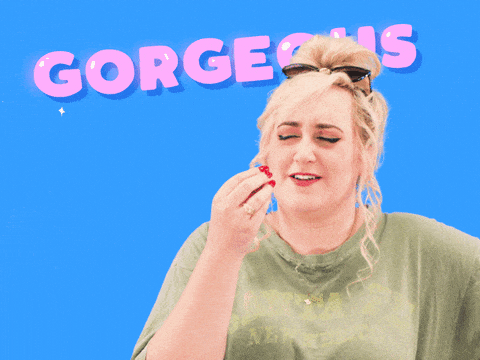 The only issue I had while reading it, which is completely a personal taste issue and nothing to do with the quality of the writing or story, was a lot of the animal content was hard for me to make it through.
While this is a personal taste issue, I still rate books I read based upon my reading experience and I had to be honest that those scenes did bother me.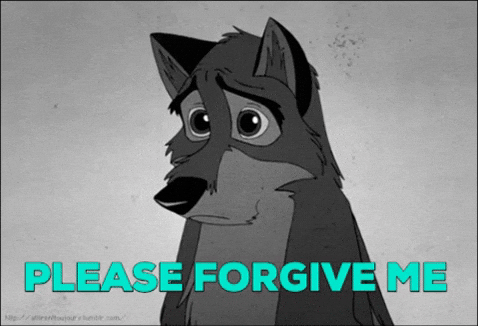 With this being said, I will mention that I do not think in anyway that the author threw those scenes in recklessly. They definitely served a purpose in the narrative. I get it.
Overall, I think this is a purposeful, creative and engaging horror story. I will absolutely be picking up anything else SGJ writes.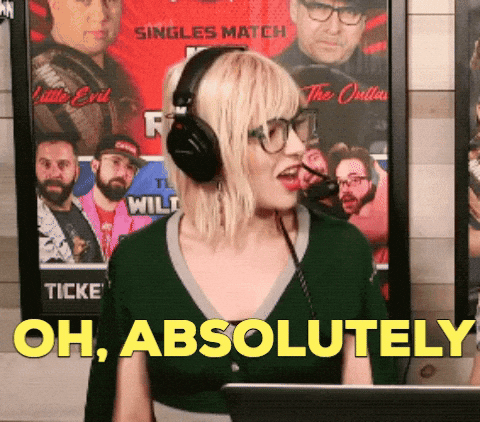 Thank you so much to the publisher, Gallery / Saga Press, for providing me with a copy of this to read and review. It will haunt me for a long time to come!