The Institute by Stephen King
My rating: 5 of 5 stars
I'm going to need lots and lots of time to pull myself together after this.
I have such a difficult time formulating actual 'reviews' of King's work.
A full review may never come. I have made peace with this.
It's okay. I accept my right to just fangirl and move on.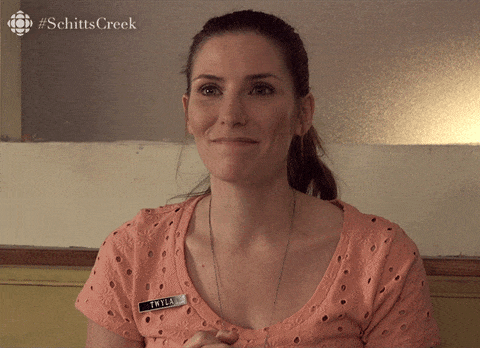 One thing I will mention is the phenomenal dynamic between the group of children in this story.
In my opinion, King writes kids so well. Their honesty and way of viewing the world, he always hits that spot on.
A group of children banding together to fight the forces of evil?
It doesn't get better than that!
Original:

Reads synopsis whilst at work:

RIP Me.
An all new 500+ page book from the KING!!!!
My favorite author.
Released just in time for my birthday.
Comparisons made to Firestarter.
I am overwhelmed with enthusiasm for this!
Release Day Update:
WHERE IS MY COPY!?!?
WHERE IS MY MAIL PERSON!?!?
Final Update:
IT'S HERE!!!!!!!!!!