The Daughter of Patience by Hussin Alkheder
My rating: 4 of 5 stars
**3.5-stars rounded up**
When Mustafa's sister, Hadiya, dies unexpectedly in her home, he suspects foul play.
Hadiya was a healthy woman, in her 40s, a housewife and mother to five children. He has a suspicion that his estranged brother-in-law, Mazen, may be to blame.
Mazen, who lives full-time in Dubai, reportedly like a King, sends home barely enough money for his wife and children to scrape by.
What sort of man is this? He has not only essentially abandoned his family, he has also skipped town on numerous debts, including one to Mustafa.
Mustafa reaches out to Mullah Abdullah Al-Allab for assistance getting to the bottom of what happened to his sister.
The Mullah is a staple of Hadiya's neighborhood and just so happens to dabble unofficially in private investigation.
As we know, I love a Mystery with an amateur sleuth!
The story then follows the Mullah as he tracks clues through the streets of Damascus, to Dubai and back again. We meet Hadiya's children and find out, all is not well in their home.
There is a heart-wrenching mystery involving the youngest daughter in the home, Zakiya, who suffers from severe injuries that belie explanation.
Who is hurting her? The other children are not speaking and while Hadiya has already lost her life, the Mullah knows he must act fast to prevent Zakiya from suffering the same fate.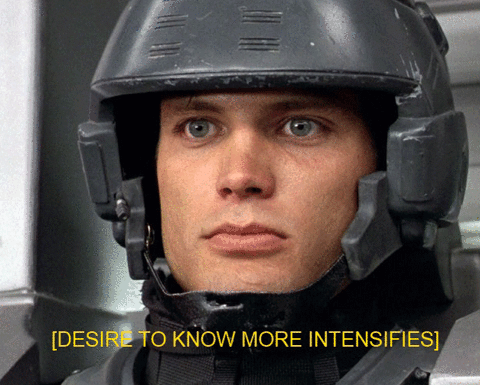 This is a debut novel for Hussin Alkheder and I think he should be incredibly proud.
The construction of this story is very well done and the pacing excellent. In the beginning, I wasn't sure if I would ever connect with the story, but eventually I really did connect with the Mullah.
He is an engaging protagonist, who tries his best to be a force of good, no matter how unkind the world can be. He is a loving family man, who tries to protect, not only his family, but other families within his community.
There is a heavy religious undertone to this novel; as you can imagine, since the protagonist is an Imam at his local mosque. He views the world, and his actions within it, through a religious prism.
While I understand and appreciate that, and know Alkheder is being culturally accurate in his portrayal of this character, at times, small aspects of that element would shake me out of the story.
There were also some elements that made me uncomfortable, most notably, a scene involving a queer boy's treatment at the hands of local law enforcement.
With that being said, overall, I really enjoyed this. It is definitely a novel that will stick with you, long after you turn the last page.
The final few scenes of this were super intense and I love the way it ended.
I really hope Alkheder plans to turn this into a series. I would absolutely go along with the Mullah as he solves another mystery!
Thank you so much to the author, Hussin Alkheder, for providing me with a copy of this to read and review. I'm so glad I took the chance to pick it up!