Homicide and Halo-Halo by Mia P. Manansala
My rating: 4 of 5 stars
Homicide and Halo-Halo is the second installment of Mia P. Manansala's new Cozy Mystery series, Tita Rosie's Kitchen Mysteries.
I really enjoyed the first book, Arsenic and Adobo, so was quite excited to join back up with our feisty protagonist, Lila Macapagal, to solve another case!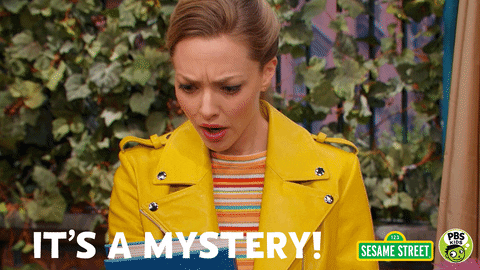 Picking up a few months after the conclusion of the first book, Lila is still recovering from the horrifying events that occurred at her aunt's Filipino restaurant, Tita Rosie's Kitchen.
She is continuing to work with her best friend to get their new cafe up and running, but Lila is feeling a little blocked with regards to creating new recipes. She hasn't really been talking about it to anyone, but it's starting to weigh on her.
She needs to get out of her own head for a while, so when the town officials decide to resurrect the Miss Teen Shady Palms Beauty Pageant, it seems like just the distraction she needs.
Lila, who actually won the pageant years ago, is asked to participate this time around as a judge.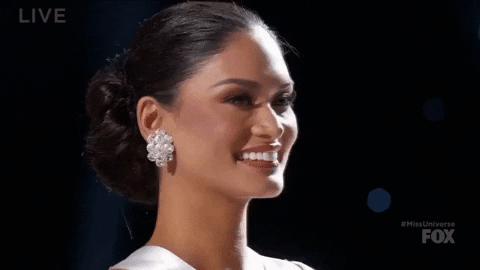 Lila has some mixed feelings on the pageant, but she knows it means so much to the girls that participate, so she agrees to help out.
As the pageant kicks into high gear, Lila is forced to work closely with the other judges, pageant contestants and their often overly-involved mothers.
When the head judge ends up dead, Lila's frenemy-slash-cousin, Bernadette, is considered the number one suspect. As much as Bernadette irritates Lila, she knows Bernie is no killer.
Therefore, Lila must dig deep into another mystery in order to clear her cousin's name before it's too late.
I had a ton of fun reading this. I was so happy to be back with these characters; Lila and her large, boisterous family, are a blast to read about.
I liked getting to know Lila more in this one. Her backstory is filled in a bit in regards to her complicated relationship with her mother and I felt like that really added depth to her character. I began to understand more about her insecurities, which helped me to relate to her.
There are still two very eligible bachelors flitting about Lila's periphery, but I like how that is not a main focus of the book.
Lila has expressed that she isn't ready to start anything with anyone yet and I like how she is sticking to her guns a bit on that. Instalove haters have no fear, you won't find that here.
Overall, this is a fun, fast-paced, deliciously cute Cozy Mystery that you can really sink your teeth into. I loved the pageant activities and setting; the contestant and judge drama never let up.
If you are looking for a new Cozy series to start, or maybe you are just looking to get into Cozy Mysteries as a genre, you cannot go wrong with the Tita Rosie's Kitchen Mysteries. Pure fun on the page!
Thank you so much to the publisher, Berkley Books, for providing me with a copy of this to read and review.
This is one of my most anticipated sequels of 2022 and I was beyond thrilled by the fact that I got to read it early. I hope this series runs for a long, long, long time!!
💛💚🤍💛💚🤍💛💚🤍💛💚🤍💛