Eight Perfect Murders by Peter Swanson
My rating: 4 of 5 stars
Years ago, when he first started working at a local bookstore, Malcolm Kershaw, running the store's online presence, wrote a blog post titled, Eight Perfect Murders.
The mystery aficionado made of a list of what he considered to be the genre's most unsolvable murders. Little did he know that one seemingly inconsequential post would come back to haunt him.
Presently, Malcolm owns his own Boston bookstore and while he still loves books, he hasn't been reading as many mysteries as he used to.
After suffering the loss of his wife, a lot in Malcolm's world changed.
On the day of a terrible snow storm, Mal is in his shop alone when an FBI agent arrives. According to her, she's investigating a serial killer who appears to be using Mal's list to commit his crimes.
Mal's shocked to hear this. How would the killer have even found that old post?
When it starts to appear that the killer not only found the list, but is keeping an eye on Mal as well, Mal begins to think it's personal. So, he takes matters into his own hands and starts to look for suspects.
Y'all know I love an amateur sleuth trope, and a book seller main character! What a fantastic set-up for a Mystery!
I listened to this audiobook on my drive home from Christmas holiday and it kept me thoroughly entertained. It was a great way to pass the hours.
I loved the narration. It had a sort of film noir quality to it that I felt really fit this story. I would definitely recommend the audio if you are planning to read this yourself.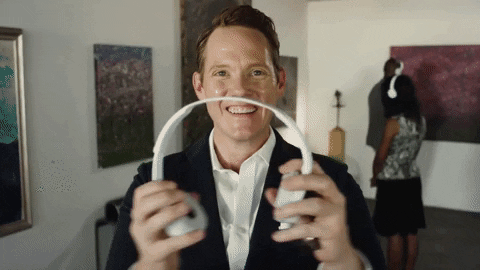 This was my first Swanson novel and I appreciated how he didn't hold back. This was completely wild and over-the-top. It was full of unbelievable things, but that's what made it so fun.
I would definitely be interested in reading more of his work. I know this one had some mixed reviews, but I was pleasantly surprised by it. I think Swanson and I could turn out to have a beautiful friendship.