The last month of the year is upon us! My theme for the month is…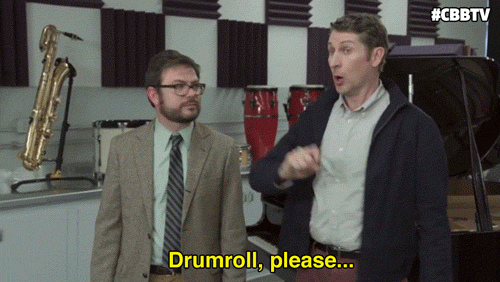 DIVERSE BOOKS!!!
That's right! It's time for Diverse December. My goal, as in previous months, is to complete 10-books that can comfortably fit within this category. I am classifying any book as diverse if the main character of characters has an identity or lifestyle different than my own.
This can be race, religion, sexual orientation, gender identity, mental health or disability representation, anything like that. Obviously, the books I could read to fit into this category are plentiful, therefore, I am confident I can meet my 10-book diversity goal!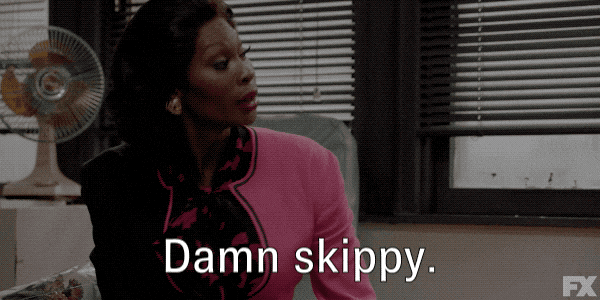 I'm so happy with how my reading year has gone so far. Just today I completed my 171st book of the year!!! I cannot even believe that. Just a few years ago I was happy when I read 70-something. We're in all new territory now!
What are your reading goals for the end of the year? I want to know! Leave a comment here or contact me through any of my social media links. Until next time, Cheers & Happy Reading!