With 2020 almost upon us, it is time to start freaking out about the books soon to be released.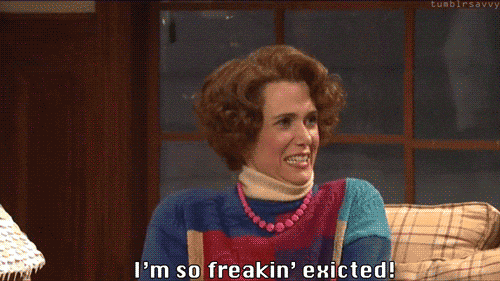 I already have a ton of great sounding titles on my radar but am keeping this list down to 10.
The YA titles listed below are all currently set to be released within the first quarter of 2020 (aka. release dates between 1/1/20 – 3/31/20). Without further ado, let's get into them:
Scavenge The Stars

by Tara Sim – Because the Disney Book Group gods frequently bless me, I am currently reading this title, set to release on January 7th. This is a gender-swapped retelling of The Count of Monte Cristo!

The Hand On the Wall (Truly Devious #3) 

by Maureen Johnson – The final book in the Truly Devious trilogy, I know a lot of readers are anxiously awaiting this one. Johnson is the Queen of Cliffhangers so I need this book ASAP! This YA Mystery series is a ton of fun and a breeze to get through.

One of Us is Next

by Karen McManus – YA Mystery from Karen McManus, a follow-up to her 2017 bestseller, One of Us is Lying. I really enjoyed The Breakfast Club feel of the first book so am excited to get to this next installment of the drama at Bayview High.

Ashlords

by Scott Reintgen – This epic YA Fantasy follows phoenix horse riders who must compete at The Races; a modern spectacle that has replaced warfare within their society. Reintgen is the author of one of my favorite YA science-fiction series, The Nyxia Triad, so I am very interested to see him tackle fantasy!

The Shadows Between Us

by Tricia Levenseller – A YA fantasy story where the synopsis proclaims that our protagonist, Alessandra is going to woo the King, marry the King and then kill the King to take his kingdom. Color me intrigued, that sounds fabulous!

The Stars We Steal

by Alexa Donne – The synopsis for this YA science-fiction novel sounds very Jane Austen but set in space. I was a big fan of Donne's 2018 release, Brightly Burning, so am excited to read a story from her again.

Deathless Divide (Dread Nation #2)

by Justina Ireland – Jane, Kate and the zombies return in the second installment of Dread Nation. Historical fiction with zombies? Who knew it would be so good? Me, that's who! Really excited to get back into this story!

All Your Twisted Secrets 

by Diana Urban – This YA Mystery/Thriller brings a Breakfast Club-

esque cast of characters, a locked room mystery and a bogus dinner invitation channeling Agatha Christie; totally on brand for me and I cannot wait to get my hands on it!

Night of the Dragon (Shadow of the Fox #3) 

by Julie Kagawa – The third and final installment to pretty much my favorite YA Fantasy series. I am legit preordering like tomorrow and counting down the days until arrival. If you haven't picked up this Japanese-inspired tale, you have plenty of time to read the first two books while you wait. You won't be disappointed!

A Phoenix First Must Burn 

edited by Patrice Caldwell – This YA anthology consists of sixteen tales by bestselling and award-winning authors that explore the Black experience through fantasy, science fiction, and magic.That's all I need to know. Sold.
It also appears the cover game will still be raging strong in 2020: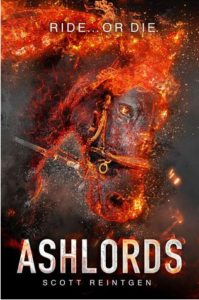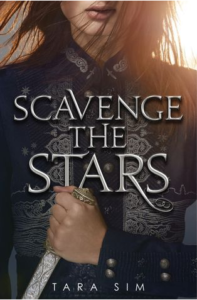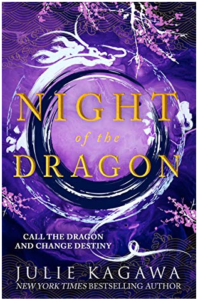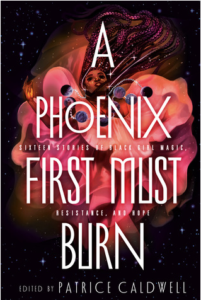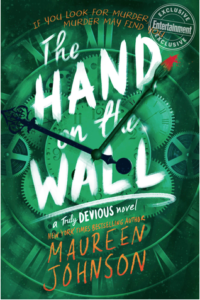 Am I right!? Those are all gorgeous and I cannot wait for them to be gracing my shelves! What books are you most looking forward to at the start of 2020? Are any of these are your list? What do you think I am missing? 
I want to know! Comment below or contact me through any of my social media links. Until next time, Cheers & Happy Reading~