Anatomy: A Love Story by Dana Schwartz
My rating: 4 of 5 stars
In 1817-Edinburgh, Hazel Sinnett's desire to be a surgeon is far from the norm. Seriously, a woman being a surgeon?
It's true. It was the times. Women of a certain standing were meant to look pretty, take on inconsequential hobbies, be quiet and care for a husband and household.
Hazel isn't interested in all that, but unfortunately, she knows the realities of her circumstance. In order to protect her position within society, she will need to be married.
In a way, Hazel is lucky. She's been betrothed to her cousin Bertrand since the two were children. They've known each other forever and get along quite well.
Hazel feels that Bertrand may even learn to understand her passion with anatomy and helping people. At least that is what she hopes.
Jack Currer is a resurrection man, digging up recently deceased bodies and selling them to doctors and anatomists within the city.
It's a dangerous job, but when Jack's main source of income, his position at a local theater, gets taken away due to circumstances outside of his control, he has no other choice. Jack doesn't come from wealth and has no family nest to crawl back into.
When their mutual arts of dealing with the dead bring them into contact with one another, Jack and Hazel are each set on a new course that will change their lives.
Anatomy: A Love Story reminded me a lot of my time spent with Down Comes the Night last year. Not because of its content, but because of its darkly gothic vibe that pleasantly took me by surprise.
I really enjoyed this. It had just the right 'romance to darker bits' ratio for my taste.
There is mystery, intrigue and a very slow-burn romance. Jack and Hazel are from different worlds, but together they work. They support one another in a way that neither of them have ever experienced before.
It was so comfortable watching their relationship blossom. It seriously filled my heart.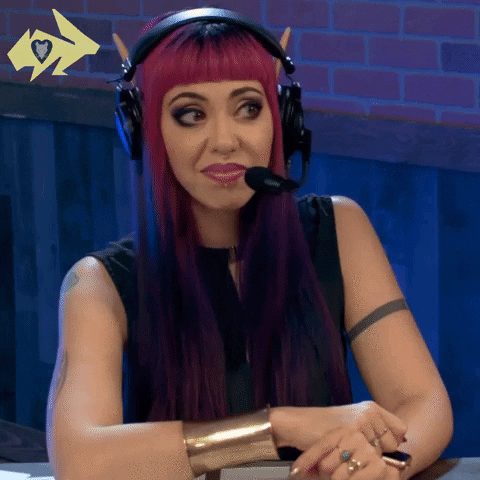 Another strong comparison would be to Stalking Jack the Ripper. Again, not so much for the content, but for the overall vibe.
Hazel is compelling, she doesn't back down to convention. I always love that. Jack has a good heart in spite of his chosen profession. We stan a bad boy with a heart of gold. They shouldn't work, but you know you're going to root for them.
Thank you so much to the publisher, Wednesday Books, for providing me with a copy to read and review.
I was really impressed with this and look forward to reading more from Dana Schwartz.