The Chain by Adrian McKinty
My rating: 4 of 5 stars
As Rachel drives to Boston for an early morning appointment with her oncologist, she thinks her daughter, 13-year old Kiley, is safe, getting on the bus and heading off to school. Then she gets a chilling phone call that rocks her world to its core.
The caller says Kiley has been kidnapped and in order to get her back Rachel needs to pay a hefty ransom and kidnap another child to take her place.
An entity known as 'The Chain' is on the other end of the line and they make their money by fusing traditional kidnappings together with the horrifying chain letter concept of the 1980s. They are very detailed in their directions to Rachel. She is not the first and she won't be last.
Whatever you do, do not break the chain.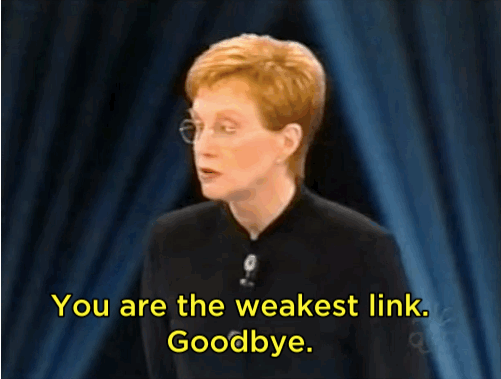 Rachel already knows she will do anything they say. Kiley is her whole world and she will stop at nothing to get her back! We follow along with Rachel and her brother-in-law, Pete, as they work around the clock to ensure Kiley's release.
This dark, crime thriller is highly entertaining! It starts off with a bang and you instantly feel a part of the action. The premise is super creative and I love how intense the majority of the story was. Rachel has to almost immediately transform herself in order to play 'The Chain's' game. She goes from meek, defeated suburban housewife to a criminal mastermind.
I can get behind that.
For me, the pacing was a little off. I did enjoy the first half of the book a lot more than the second half but overall, it's a solid story. You have to be able to just roll with a few implausible details and have fun with it. That's what it is meant to be, a fun, wild ride.
McKinty's writing is engaging and I liked the different perspectives he offered us throughout. It provided a nice wide scope for taking in The Chain's reach. I particularly liked learning about the villain's background and early life. Seeing where they were coming from added to the darkness of the story and that's basically what I am here for.
Thank you so much to the publisher, Mulholland Books, for providing me with a copy to read and review. I appreciate the opportunity and I know a lot of Thriller Readers will enjoy this one!