Later by Stephen King
My rating: 5 of 5 stars
Stephen King's writing is like coming home for me. I absolutely adored Jamie Conklin's story.
Later is a coming of age tale with a supernatural twist, following a boy, Jamie, and his struggling single mother, Tia.
Jamie first discovered his ability when he was really young. He can see things others can't and sometimes it can be really scary.
But it is an unchangeable part of himself and he learns the rules of it, as well as how best to live with it.
His mother knows what he can do, but she doesn't like to talk about it. It scares her too and she urges Jamie to keep it a secret from everybody.
However, when she is backed against a wall, Tia asks Jamie to use his ability to help her. This event exposes Jamie's gift to Tia's police officer girlfriend, Liz.
After their relationship sours and the women call it quits, Liz continues to circle Jamie like a shark. She knows what he can do and eventually plans to use him for her own gain; legalities be damned!
Since this is Stephen King, it does go a lot darker than I am making out here, but it's a short story; one best discovered for yourself.
I loved Jamie so much. The narrative is like you are sitting down with him, having a cup of coffee, or a whiskey, and he is telling you his story. It's natural, heart-warming, occasionally frightening, funny and whip-smart.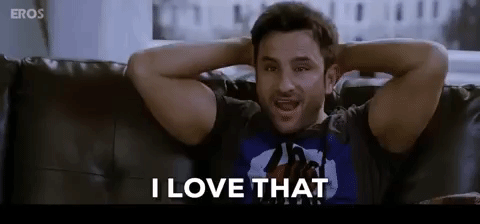 I also really appreciated the depth of Jamie's relationship with his mother. It was beautifully explored in my opinion. King excels at complicated familial relationships and this is no exception.
He also is a master at writing from the perspective of children and young adults. Great character work overall, but I always love his kid characters.
I absolutely recommend this to anyone who loves a Horror-based coming of age story.
Chef's kiss for days!!!