Seven days into December and I think I am finally ready to bring to you my November Wrap-Up!! My apologies for the delay, it's been a crazy week recovering from Thanksgiving and all the travel that comes with it.
We did have a fabulous holiday and I hope all of my book friends in the U.S. did as well. Even with the holiday week at the end of the month, I was still able to complete 14-books!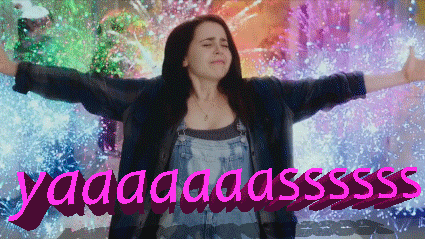 My reading theme for November, as some of you may recall, was 'New Releases'. For me, this meant that I could read any book published in the 2019 calendar year. My goal was to complete 10-books that fit this theme.
It turned out that all 14-books I completed in November fit this category! Without further ado, let's get into the books I completed, the genre, when they released and my star rating for each:
The Light At The Bottom Of The World 

by London Shah – YA science-fiction released in October, 4.5-stars.

The Last Woman In The Forest 

by Diane Les Becquets – Adult Mystery/Thriller released in March, 4-stars.

The Babysitters Coven 

by Kate Williams – YA Horror Comedy released in September, 4-stars.

The Guinevere Deception 

by Kiersten White – YA Fantasy Retelling released in November, 4-stars.

The Long Call 

by Ann Cleeves – Adult Mystery released in September, 5-stars.

The Deep 

by River Solomon – Adult Fantasy Novella released in November, 3.5-stars.

The Family Upstairs 

by Lisa Jewell – Adult Thriller released in November, 3-stars.

Gravemaidens 

by Kelly Coon – YA Fantasy released in October, 4.5-stars.

The Turn Of The Key 

by Ruth Ware – Adult Thriller released in August, 5-stars.

Story & Fury 

by Jennifer L. Armentrout – YA Fantasy released in June, 4.5-stars.

A Violet Fire 

by Kelsey Quick – YA Vampire Dystopian released in December, 4-stars.

When The Sky Fell On Splendor 

by Emily Henry – YA Contemporary Science Fiction released in March, 3.5-stars.

Remarkables 

by Margaret Peterson Haddix – Middle Grade Magical Realism, 3.5-stars.

The Last Affair 

by Margot Hunt – Adult Domestic Thriller released in November, 4.5-stars.
So, as you can see, I had a pretty even split between YA and Adult books this month; with one Middle Grade. I also had a fairly strong month as far as ratings go, with my lowest rating being a 3, which is still a good book.
As far as my regular monthly TBR-challenges go, I only completed two out of the four. I completed a New Release from the current month by finishing The Guinevere Deception and a New Release from the next month by finishing A Violet Fire. I failed to read a New Release from 2018 or a Sequel.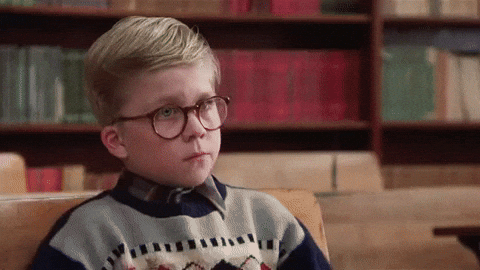 But December is a new month and I am already doing well! Just a side note, this week I completed my 170th book of the year!!! I can hardly believe it.
How did your reading month go in November? Did you complete all your goals? I want to know! Leave a comment below and contact me through any of my social media links! Until next time, when I should be bringing you my December Reading Plans, cheers and happy reading!