Weather Girl by Rachel Lynn Solomon
My rating: 4 of 5 stars
Ari Abrams has been fascinated by the weather for as long as she can remember. She grew up in Seattle watching Torrance Hale, the local meteorologist, and idolizing her the way other kids idolize sports stars or other celebrities.
As an adult, Ari is so close to achieving all her dreams. Torrance Hale is now her boss and while Ari loves her job, she wishes she were allocated more responsibility and more challenging stories.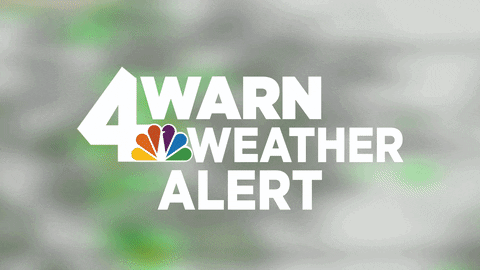 Half the problem is that Torrance is too distracted by her turbulent relationship with her ex-husband, Seth, the station's news director. It seems most days she barely notices Ari at all.
Ari is growing increasingly frustrated and finds someone to confide in at the office. Russell Barringer, a sports reporter, is also frustrated with the toxic atmosphere at the station created by Torrance and Seth's constant fighting.
In the aftermath of a calamitous office Christmas party, Ari and Russ come up with a plan to get Torrance and Seth back together. The Parent Trap is referenced, so you get the deal.
From that point on, Ari and Russ spend progressively more time together as they plot and scheme to get the ex-couple reunited.
Weather Girl is really touching. Much like the weather, this story has both dark and light aspects. I enjoyed all the characters so much and it felt particularly good watching Ari and Russ open up to one another.
Rachel Lynn Solomon is such a gifted writer. I will continue to pick up every single thing she ever offers; YA or Adult, it doesn't matter, it's all incredible.
I know a lot of people have mentioned in their reviews that this one wasn't as light-hearted as they were expecting and that may have decreased their enjoyment level a bit.
Ari does suffer from depression and works through a lot of issues relating to that. I thought it was handled really well though. One thing I always enjoy about RLS's work is her inclusion of mental health issues.
I feel like having her characters mentally working through those types of things makes them more believable and relatable. I can understand how some Readers may not want so much of it included in a book they are expecting to be a light Rom-Com though.
For me, I found Ari to be extremely realistic. She recently went through a break-up from a long-term relationship and is still processing that dissolution.
Ari's mother also has battled depression for decades and wasn't always there for her children. As you can imagine, that has had a lot of impact on Ari's life.
Russell has his own insecurities that he is working through. I enjoyed learning about his life. Russ isn't your stereotypical leading man and I loved him all the more for it.
The banter between the two, in RLS's signature style, is witty and engaging. I was rooting for the two of them from the start. They had such a sweet dynamic.
Overall, I really enjoyed this story. The mix of serious and fun was compelling, thought-provoking and heart-warming. While this isn't my favorite of Solomon's work, it's still wonderfully done.
Thank you so much to the publisher, Berkley Books, for providing me with a copy to read and review. I look forward to Solomon's next release!!