Between the Lies by Michelle Adams
My rating: 4 of 5 stars
When Chloe Daniels wakes up in the hospital, she has no recollection of how she ended up there, or even who she is.
Surrounded by people claiming to be her family, Chloe remains unsure. She has no remembrance of any of them. Soon they are whisking her home and setting her up in a room they say is hers but still, nothing seems familiar.
The man who says that he is her Father also happens to be a psychiatrist and he begins holding sessions with her to help regain her memories. As the story unfolds, Chloe does begin to get flashbacks, both of the night of her accident and her before. Through recollections, and speaking with those around her, the story of her life 'before' begins to be pieced together.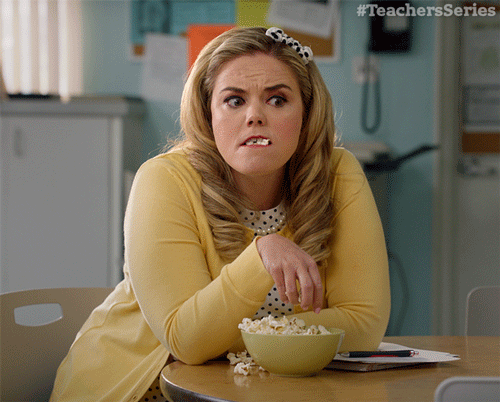 I found Between the Lies to be a fast-paced and compelling read. It is intense right from the very beginning. You know there has to be a 'baddie' in this story and I suspected everyone, including Chloe herself!
When I wasn't reading this book, I was thinking about it and to me, that is a sign of a good one. I did eventually guess the baddie prior to the reveal but it was still a hecka' ton of fun. Additionally, there was a twist I wasn't expecting that left me on the final page with a sinister smile on my face.
Overall, I really enjoyed this and felt it to be a solid, absorbing psychological thriller. Thank you so much to the publisher, St. Martin's Press, for providing me with a copy of this book to read and review. As always, I appreciate the opportunity and look forward to reading more by Michelle Adams in the future.