The Chalk Man by C.J. Tudor
My rating: 4 of 5 stars
Eddie lives a quiet life in the same sleepy village in which he grew up. His day-to-day is fairly mundane. He's a school teacher, who lives in a big house with a younger roommate and maybe he drinks too much.
That's pretty much Eddie in a nutshell. Like many of us, his life wasn't always quite so boring however. It just kind of evolved into its current repetitive state.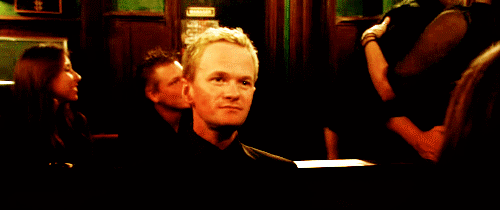 Little does Eddie know he's about due for a good old-fashioned shake-up when a blast from his past returns.
His old friend Mickey is back in town and he wants to chat about a certain unresolved murder case from 1986. Eddie, who has been haunted by the events of that year, doesn't really want to discuss it, but when Mickey tells him he may have the answer, Eddie can't resist.
The conversation unsurprisingly stirs up all sorts of dark memories and emotions in Eddie. It's tense. He and Mickey have been estranged for years. It's not a warm and fuzzy reunion.
Mickey's sudden reemergence in his life isn't the only thing tied to the horrific events of 1986 though. The chalk men have also begun to mysteriously appear. Now Eddie must confront his fears and buried secrets head-on if he is ever going to be able to lay the past to rest.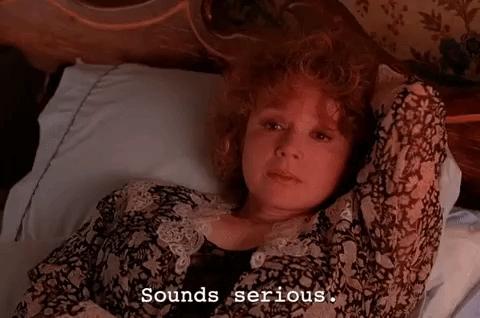 I originally purchased The Chalk Man when in released in 2018, but then I sat on it for years. Honestly, I became apprehensive after reading some of the early reviews which basically alluded to this being a knock-off version of Stephen King's masterpiece, It.
When my niece mentioned she wanted to Buddy Read The Chalk Man though, I threw caution to the wind and willingly jumped in.
I will say initially I was surprised by the number of similarities to It. I thought to myself, oh no, this could be bad.
However, I am happy to report that after that slightly frustrating start, this one really came around for me. I found it to be interesting as heck and loved the short chapters with their many mini-reveals. It made for a great Buddy Read and we had such a fun time discussing it along the way!
I believe this was Tudor's debut and if so, I think it definitely sets the stage for her style. She brings a lot of creepy atmosphere in her stories and I loved the back and forth between past and present timelines in this one.
The sections from 1986, of Eddie and his friend group, had the heaviest It vibes, but I became so intrigued with the characters and all that was happening to them, that I eventually was able to overlook all the Itness.
I thought the mystery element was very well done and it definitely kept me guessing. I have also read The Burning Girls from Tudor and really enjoyed that one as well.
I would say, comparing the two, that her writing has matured a bit since this earlier release. I definitely look forward to picking up more from this author. I'm so glad that I finally gave this one a shot. Overall, a fun reading experience!