Ghost Squad by Claribel A. Ortega
My rating: 5 of 5 stars
**4.5-stars rounded up**
Ghost Squad, Claribel A. Ortega's debut novel, is a shining example of why I love reading Middle Grade.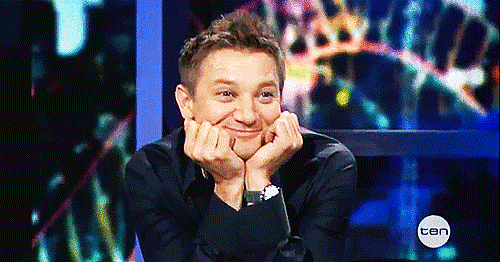 This story follows 12-year old, Lucely Luna, who lives in St. Augustine, Florida, with her father.
He runs his own business giving walking ghost tours of the city. Regardless of the fact that that sounds amazing, business is not going well.
It seems like no matter what he does, he just can't make enough money to keep afloat. In fact, they are in danger of losing their home.
When Lucely overhears this news, she is beyond worried. This is the house she grew up in. The ghosts of her ancestors live here.
That's right. Lucely can see and interact with the ghosts of dead family members. They've become dragonfly spirits and she believes that magic is tied to the property.
They cannot lose it.
Together with her best friend, Syd, the girls try to figure out a way for Lucely's Dad to get the money he needs to hold off the bank foreclosure.
Unfortunately, the girls inadvertently cast a spell that awakens malicious spirits, who then wreck havoc, threatening not just them and the dragonfly spirits, but the entire town.
From there we follow the girls as they try to figure out a way to undo what they have done.
They seek assistance from Syd's grandmother, Babette, who happens to be a witch, and her fat tabby cat, Chunk, who I loved.
This entire book was full of action, heart and humor. I loved Lucely and Syd's relationship. It was so pure. They showed unconditional love and care for one another, it filled my heart.
Syd's gradmother, Babette, was a great character as well, as she guided the girls in the magical arts.
Ghost Squad is based on Dominican folklore and I really enjoyed how that cultural influence could be felt throughout the story. In addition, there is mystery, intrigue and some chilling, spooky moments.
Personally, I think this book can be enjoyed by all readers, regardless of age. If you love spooky stories, with ghosts and magic, you should definitely give this one a shot!
I am looking forward to seeing what Claribel A. Ortega comes up with next. I will 100% be picking it up!