The Clackity by Lora Senf
My rating: 5 of 5 stars
**4.5-stars rounded up**
After a childhood tragedy, Evie Von Rathe moves to the town of Blight Harbor, the 7th-most haunted town in America, to live with her Aunt Desdemona, the local paranormal expert.
When we meet Evie, she is a happy little girl, on the cusp of her summer holiday. She enjoys working at the local library with her Aunt's best friend, Lily, and has a fantastic relationship with her Aunt Des. These things help her deal with the pain of her earlier trauma.
Additionally, Evie is quite interested in paranormal goings-on and the fact that this is her Aunt's line of work excites her to no end. Frankly, I get it. Desdemona is intriguing.
One rule Des has always had is to not hang around the local abandoned slaughterhouse. Makes sense to me. Apparently, once upon a time, a local serial killer John Jeffrey Pope worked there. It's not giving off good vibes.
When Evie discovers her Aunt is exploring the old slaughterhouse for work, she wants in on it and promptly follows Des there.
Over the course of their investigation into the slaughterhouse and it's sordid history, Aunt Des disappears and shortly thereafter Evie meets the Clackity.
The Clackity tells Evie that Des has been transported into a dangerously magical other realm and only Evie has the power to save her.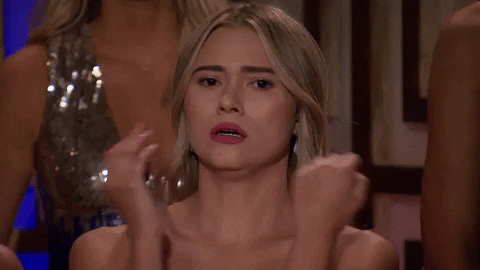 It offers up a deal, saying if Evie retrieves the spirit of serial killer John Jeffery Pope for it, Aunt Des will be saved. The killer is also in this magical other realm, putting Aunt Des in terrible danger. The clock is ticking.
Even though it is quite clear that the Clackity isn't something you want to be making any sort of a deal with, what choice does she have? That's right, none.
Thus, Evie begins her dangerous quest to save Aunt Des, meeting challenges, obstacles and scary beings head on. Evie is one strong and determined little girl. We love to see it!
The Clackity is such a fun Middle Grade story; non-stop spooky goodness from beginning to end. It channeled heavy Neil Gaiman vibes for me and I was eating it up.
Quests are one of my favorite tropes and I would argue this fits the bill perfectly. Add in the level of eeriness carried throughout and you pretty much have a perfect story for me.
I loved how the quest was presented. There were different steps, or challenges, Evie had to pass before moving on to the next. It was simple and easy to understand, while also being ridiculously well-imagined and described.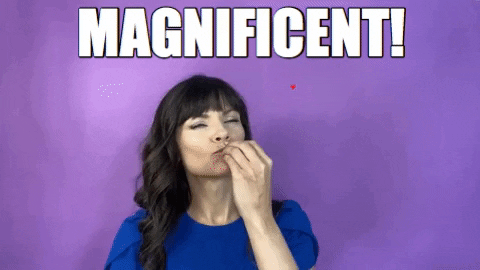 This story absolutely filled my heart. I loved the characters, relationships, humor and horror-filled imagery so much. It's incredibly dark and creepy, the perfect example of why I love this subgenre of Middle Grade with my whole being.
I definitely recommend this one to anyone who enjoys a classic-feeling Spooky Middle Grade story. The Clackity is an absolute gem.
Thank you so very much to the publisher, Simon and Schuster Children's Publishing, for providing me with a copy to read and review. It was an true delight.
The Clackity releases this coming Tuesday, June 28, 2022.
🦇❤️🖤💀❤️🖤🦇❤️🖤💀❤️🖤🦇❤️🖤💀❤️🖤🦇❤️🖤