Hello my beautifully bookish friends!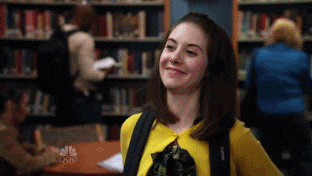 Round 5 of Buzzwordathon starts today! I had big plans but realistically, it's just not going to happen. With this in mind, today I am going to tell you the books I have on my radar for the week but I am not going to declare a definitive TBR (to be read list).
First, let's talk about what Buzzwordathon is, as some of you may not be aware. Buzzwordathon is a readathon created and hosted by the wonderfully creative Kayla @ BooksandLala channel on YouTube.
Basically she came up with this idea after noticing certain title trends in publishing. Each round she chooses a word, type of word or phrase, that seems to be used a lot in recent releases. The only challenge is to read books that contain the buzzword in the title. For Kayla's Round 5 announcement, click below:
Our buzzword this round is numbers. Any title that has a number in it counts. It can be 1, 1st, one, First, Two, Second, etc. Anything denoting a numerical value. After her announcement I went through my unread shelves and found quite a few books that would meet this criteria. Unfortunately, as well all know, there is always too many book and too little time.
This morning I started my first book for the readathon. It may be the only one I get to this week. You see, here is my problem generally with readathons. I read so many books at once that I am never in a good place to put everything on hold to start all new books for the readathon.
I am currently reading five really good books. I don't want to put them on hold for an entire week while I read other stuff. It's a dilemma, I'm so torn because I also want to participate.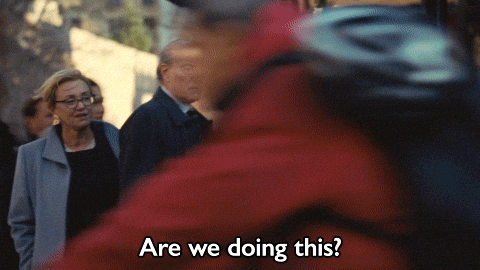 So, I have decided to take it easy on myself and if I get to some number books, great. If not, so mote it be. The book I began this morning is the one I most wanted to get to. The Ancient Nine, by Ian K. Smith, was one of the first books I ever received from NetGalley, way back in early-2018. I still haven't gotten to it yet and it's haunting me. Following a young man gaining entrance into one of the secret societies as Harvard University, it sounds like something right up my alley. So far, so good.
Other books that I am hoping to get to this week but ya know…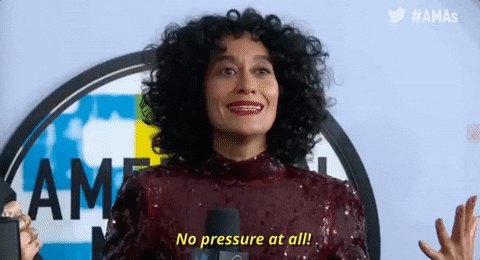 include:
 Seven Black Diamonds by Melissa Marr, a YA Fantasy that I purchased as a cover buy from Book Outlet close to 2-years ago. It's read it now or unhaul it.

11/22/63 

by Stephen King, Adult SFF that I actually drove to a local book shop to purchase on its release day, November 8, 2011, and it has been sitting unread on my bookshelf ever since.

Odd One Out 

by Nic Stone, YA Contemporary.

Ready Player One 

by Ernest Cline, YA/Adult Science Fiction. This was on of my first Book of the Month selections and I would love to finally get around to it.

The Tenth Girl 

by Sara Faring, new release YA Horror.

Five Midnights 

by Ann Davila Cardinal, new release YA Horror.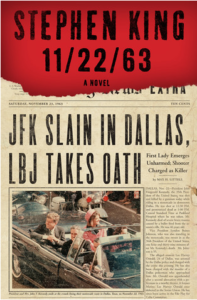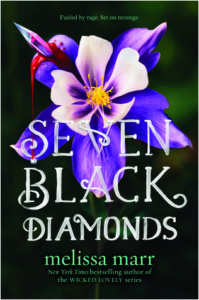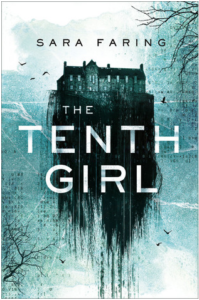 As I mentioned above, I am not going to have a lot of time this week to dedicate to this unfortunately. So, I am keeping my goal simple, two books. If I read three, I would be super happy! And with that out of the way, I am off to read!
Are you participating in the Buzzwordathon? If so, what are you reading? Have you read any of the books I have on my radar for the week? I want to know. Leave a comment here or contact me through any of my social media links!
Cheers & Happy Reading!