Rise of the Snake Goddess by Jenny Elder Moke
My rating: 4 of 5 stars
Samantha Knox and friends are back and they're going on another 1920's antiquities-filled adventure, this time to Crete off the coast of Greece.
After the near death drama of the first book, Curse of the Specter Queen, Sam, Bennett and Jo headed back to their normal lives. Sam and Jo now joining Bennett at college.
Sam has been looking forward to possibly being involved in a field expedition to Crete lead by her Archaeology Professor. Unfortunately, the Professor has other opinions and Sam is ultimately excluded from participating.
She's definitely disappointed, but have no fear, you know Sam is going to get all up in it nonetheless.
After Sam, Bennett and Jo discover a letter asking for help with an ancient artifact, as luck would have it, located in Crete, the trio packs their bags and heads out.
Sam will prove to her sexist Professor one way or another that she is worthy of her position in school. As a matter of fact, she just may be the most valuable student he has.
Following a series of clues, Sam ends up discovering the artifact in question, the golden girdle of the Snake Goddess, buried deep in a tomb. Taking the girdle and proclaiming her find is not going to be easy though.
In fact, dangerous incidents begin occurring almost immediately upon the object's retrieval. It's even stolen from Sam and she needs to get it back; to protect it and its legacy.
The Snake Goddess has awakened and she's not happy.
I'm happy to report there's no second book syndrome here!
I actually enjoyed this more than the first book. To me it felt faster in pace and the writing has definitely improved. Overall, a good showing by Elder Moke.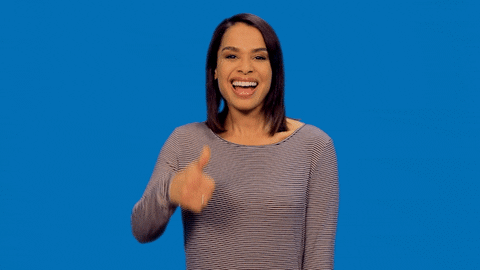 In this installment, I felt like I got to know Sam's character a lot more. Her motivations, aspirations and her steadfast dedication to her education and tasks.
Jo again brought such humor. I love her as a best friend and sidekick. Bennett frustrated me a little bit in this one, but I still like the idea of his relationship with Sam. I also like how their romance doesn't overshadow the other plot points.
I also enjoyed the themes of women's rights and power that Elder Moke brought to this story. The Snake Goddess was the perfect device for allowing that conversation to be had naturally.
I loved the growth Sam displayed in this one as well. She's not a scared, uncertain little girl any more. She's a woman truly coming into her own and I'm here for it.
I really hope we get to go on further adventures with Sam and her friends. I'm not sure how long this series is slated to be, but I'm truly hoping for more.
Thank you to the publisher, Disney Books and Disney Audio, for providing me with copies to read and review. I really enjoyed this one!