Spells for Lost Things by Jenna Evans Welch
My rating: 5 of 5 stars
**4.5-stars rounded up**
Willow dreams of traveling the world. Her first big move would be a study aboard program in France for her entire Senior year, but her Mom puts a big kibosh on that idea before it even gets off the ground.
Feeling confused by her mother's detached nature, Willow is further surprised when her Mom tells her they need to leave immediately to travel to Salem, Massachusetts, to settle the estate of an Aunt that Willow has never even heard of. Her mother had a sister!?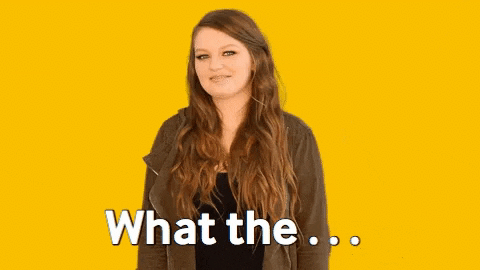 Yeah, Willow had no clue. Her Mom doesn't talk a lot about her early life, but this is pushing it even for her.
Not really having an option in the matter, Willow goes along for the journey. In a way it's what she wants, to travel. She's intrigued by the quirky little town they discover and the people, even quirkier.
Mason has been in and out of the Boston foster care system for a while. Some placements have been okay, some have been bad, but his end goal has always remained the same. He needs to get back to his Mom. They belong together.
Mason was removed from his mother's care because she is an addict, who has been unable to care for him. Now he is getting ready to go into a new placement. It's a little different this time, as the woman, Emma, was once best friends with his Mom.
Emma lives with her husband and their four daughters in Salem, Massachusetts.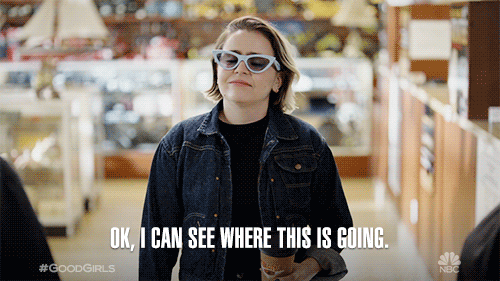 They're both new in town, strangers to everyone, but when their paths randomly cross one night under the bright New England stars, it seems like Willow and Mason were fated to know one another.
The two become fast friends as he helps her try to solve a mystery involving her mother's family. All the while she's helping him with his own life without even realizing it.
Y'all, this book left me speechless. It's definitely a slow burn, but man, did it creep up on me with a vengeance. The last few chapters held so many moments that brought tears to my eyes, choked me up, left me gasping with the beauty of it all.
I have read all of Jenna Evans Welch's other novels and have enjoyed them all, giving both Love & Gelato and Love & Olives 5-stars, but this book has a power behind it that none of those had.
Those are great books, but this is a special book. It's a heavy hitter that has the ability to open hearts and minds to perspectives that may not have been considered before. That's some serious stuff.
Both Willow and Mason are on the cusp of adulthood and both have visions of what they want their futures to be like. Unfortunately, both of them are struggling with unresolved family issues that could put a serious damper on their abilities to thrive.
I loved how they came together at the right time and were able to both gain insight from one another that helped them with their own path.
Although their circumstances are completely different, I think they found unlikely allies with one another and that was something they both desperately needed.
In addition to the hard-hitting Contemporary story, I loved just the overall feel of this book. Due to the setting, which plays such a role in this story, it really has a great, cozy Autumn vibe.
If you are looking for an atmospheric Autumnal read, but maybe aren't a fan of Horror, or spooky stories, this could be a great fit for you. You'll want to grab a hot beverage, some tissues and a cozy sweater as you get swept away by this engaging tale of love, magic, family and friendship.
I definitely recommend it!!
Thank you so much to the publisher, Simon & Schuster Books for Young Readers, for providing me with a copy to read and review.
I cannot wait to see what Jenna Evans Welch gives us next!!