Hey bookworms! Today I thought of something. When I wrote up by February Wrap-Up, I forgot to mention my monthly TBR-challenge. At the beginning of the year I decided to complete a monthly TBR-challenge as opposed to setting specific TBRs per month. If you are new here, a TBR is a 'to be read' list generally designed for each month of your reading year but can also be used during challenges, readathons, etc.
My monthly TBR-challenge consists of 5 different challenges. In the month of February, I successfully completed 4 of the 5 challenges. The ones I completed and the books that helped me do so are as follows:
Read a New Release from 2018: The Belles by Dhonielle Clayton
Read a New Release from the Current Month: What We Buried by Kate A. Boorman
Read a New Release from Next Month (ARC): Fat Angie: Rebel Girl by E.E. Charlton-Trujillo
Read a Sequel: The Last Life of Prince Alastor (Prosper Redding 2) by Alexandra Bracken
The challenge I didn't complete was to read one of my TBR-jar picks. My randomly selected picks for the month were The Cruel Prince by Holly Black and Empire of Sand by Tasha Suri. Since I didn't complete that challenge, I rolled those two over to this month, as long as my remaining pick from January, A Thousand Nights by E.K. Johnston, and a new Book of the Month Club pick, One Day in December. My goal is to read two of those selections this month.
As far as March goes, so far is looking pretty good. I have completed two of the challenges so far and am currently working of two of the others. What challenge haven't I started working on? The TBR-jar picks, of course!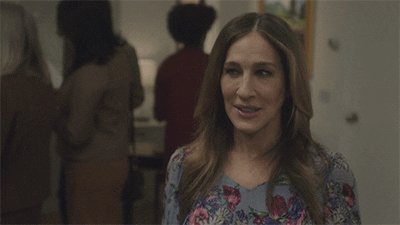 Wish me luck! How are you doing on your goals for the month so far? I want to know. Leave a comment below or contact me through any of my social media links!